Posted on 30 November 2018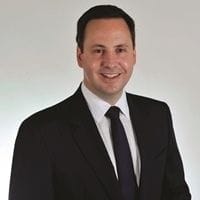 Small and medium businesses drive the Gold Coast economy and employ thousands of people. As your local MP, I am committed to ensuring we do everything we can to support
you, as your hard work and success of your business means our city's economy grows and creates more local jobs.

I know for many local businesses, one of their biggest frustrations is their struggle to access finance, often meaning they must put their own assets on the line. That's why last week, the...