Posted by Martin Hall on 12 August 2021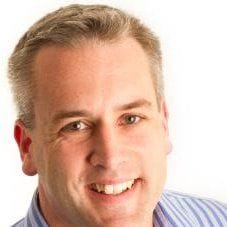 The Gold Coast's peak business body has welcomed the council's decision to introduce a $3 million boost for small businesses in response to the COVID-19 crisis.
Gold Coast Central Chamber of Commerce president Martin Hall said the City of Gold Coast's $3 million "buy local/play local" rewards package for Gold Coast residents would help the city's 70,000 businesses battle through the economic pains created by COVID-19.
Mr Hall said the city's small businesses, espe...