Posted on 15 June 2017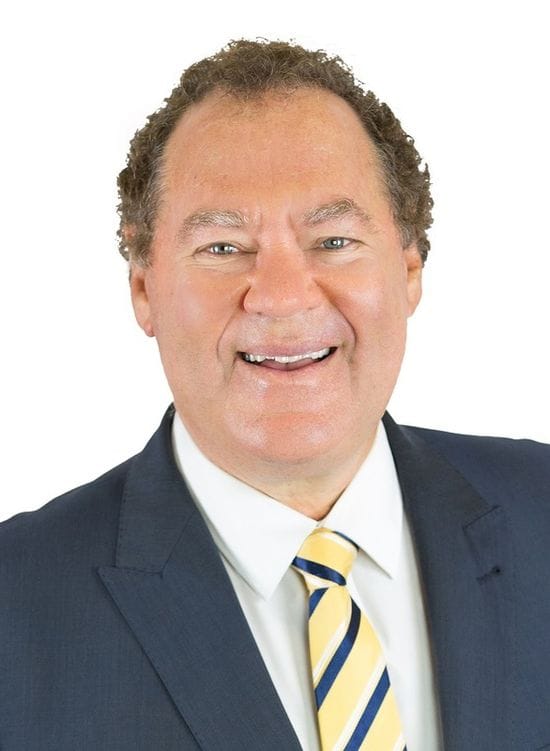 Welcome to winter and what a warm welcome it has been, fantastic for residents and visitors alike!

The Federal budget was a first class attempt at balancing the competing objectives of financially injecting the economy and fiscal responsibility for all Australians. No-one can seriously question the political reality of putting a miniscule tax on the big banks who have been pocketing enormous inflated profit levels at the expense of credit-card dependent Australians. If the...