Posted on 15 October 2018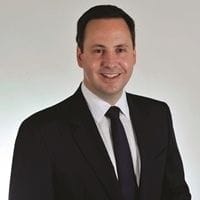 Small businesses will now pay les tax, sooner with the Coalition Government delivering its tax relief five years earlier than planned.

As you know lower company tax means you can invest more in to your business and create the jobs our city needs.

This means businesses with a turnover below $50 million will face a tax rate of just 25 per cent in 2021-22 rather than from 2026-27 as currently legislated. Similar timing changes will apply to the roll out of the 16 per cent tax discou...