Posted on 10 February 2017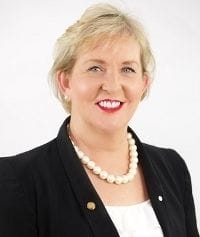 I hope you all had a great Christmas and New Year break and a successful start to the year. It's been a busy few months holding the Labor Government to account in the portfolios of Communities, Women and Youth, Child Safety and the Prevention of Domestic and Family Violence and Disability Services and Seniors, as well as fighting hard for Mudgeeraba locals.

Unfortunately, when it comes to jobs for the Gold Coast, despite all the activity associated with the lead up to the Comm...