September Update from Member for Mermaid Ray Stevens
Posted by Ray Stevens MP, Member for Mermaid Beach on 8 September 2021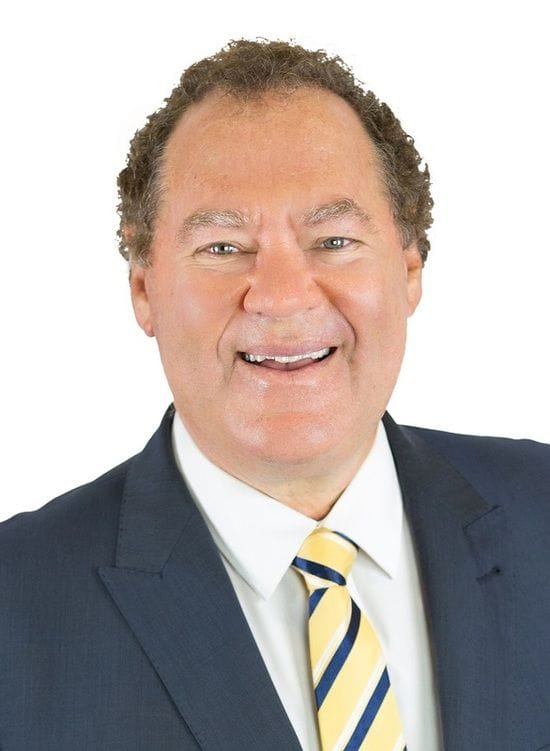 Small Business's haemorrhaging cash… if they are still operating
The Labor State Government needs to increase their support for Gold Coast small and family owned businesses. With school holidays around the corner and the continual threat of snap lockdowns, along with the ongoing hard border closure, tourists are non-existent and businesses are losing confidence to carry on. With Queensland borders still closed to NSW and Victoria, it is going to be a lean Spring school holiday period. I welcome the positive news that the Federal Government in conjunction with the State Government have announced a support package for small and family business impacted by the most recent lockdown however there are fears around the criteria as the grants are administered by the Labor State Government and businesses need those dollars ASAP. These issues could have been avoided with the foresight of planning rather than a knee jerk reaction by the Palaszczuk Labor Government. This State Government needs to improve communication and transparency around COVID-19 restrictions and health directives and come up with a pathway to move away from lockdowns once it is safe to do so.
Vaccine Rollout = Covid Border Management Plan
Queenslanders are unable to return home however sportspeople and their families are welcomed with open arms! It is a terrible state of affairs when Queensland families are separated by border closures, workers are unable to get to work and our law enforcement officers are monitoring state entry points rather than protecting our communities. Increased rollout of vaccinations will provide safety and security to our communities and confidence to local businesses to 'hang in there'. It is unbelievable that the Palaszczuk Labor Government is taking its time to introduce mass vaccination hubs and drive-through clinics to speed up protecting Queenslanders. Not supporting the National Cabinet plan to 'open and manage' with the virus is astonishing. The Astra Zeneca vaccination has been widely used in Britain where 20 million vaccinations of the 80 million completed have been Astra Zeneca. The scare campaign in Queensland by the State Government in collaboration with the Chief Health Officer has left Queensland a long way behind in the re-opening race to save Queensland businesses.
Should you have any State issues you would like to discuss please feel free to contact my office on:
Tel: 5600 0100 / Email: Mermaid.Beach@parliament.qld.gov.au
You can also find me on Facebook at www.facebook.com/RayStevensMP.
Best wishes
Ray Stevens MP
State Member for Mermaid Beach
Author:
Ray Stevens MP, Member for Mermaid Beach