Request for Proposals (RFP) for the supply of Membership, Events and Chamber Administration
Posted by Martin Hall on 17 September 2021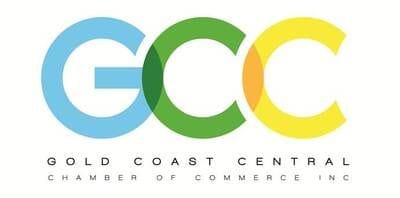 17th September 2021
The Board of the Gold Coast CentraI Chamber of Commerce is excited to onnounce the Request for ProposaIs (RFP) for the supply of Membership, Events and Chamber Administration is currently open.
The Board invites aII interested parties to request the RFP pack that outlines all that we are looking for.
To assist the indicative timelines for this process ore:
• Window for submission: 1st - 29th October 2021
• Closing date for submissions: 1700h on the 29th October 2021.
• Panel review: 1st - 12th November 2021
• Contract awarded: 1st December 2021
• Contract commencement date: TBC dependant on outcome
To register your interest and to receive an RFP pack, please email me directly at president@goldcoastcentralchamber.com.au
Thank you
Martin Hall
President
0417 270 861
Author:
Martin Hall
About: President, Gold Coast Central Chamber of Commerce