Posted on 3 March 2017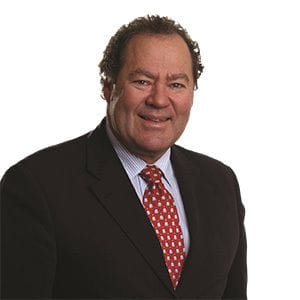 The beginning of the Parliamentary year has commenced slowly with the Palaszczuk Labor Government continuing to try and justify their failure from the ongoing Queensland Rail debacle. When the LNP ran Queensland Rail, the trains ran on time and with no cancellation of services. The urgency of fixing our passenger trains is even more important to be ready for the Commonwealth Games.
Tourism and construction are still buoyant on the Gold Coast even though we have entered a trad...