LNP Business Support Package
Posted by David Crisafulli MP on 6 August 2021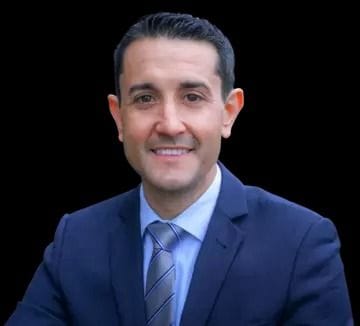 Queensland small and family businesses are the engine room of our economy and recent times have seen many of you face unique and continued challenges.
Over the past six months my team and I have travelled the state, speaking with hundreds of you and hearing your stories. You shared with us your resilience and flexibility as you have fought for certainty in uncertain times.
The Queensland 2021-2022 budget failed to allocate any funding for support measures in the event of another lockdown. Since that time my team and I have called on the State Government to prepare a small and family business support package over 100 times.
Sadly, South East Queensland is now experiencing its second lock down this year. It seems the only person surprised about the current lockdown is the Treasurer, who has resisted calls to have a package ready to go for exactly this situation.
On August 2 the State government admitted they had got it wrong and announced a support package of $5,000 payments to businesses impacted by the COVID lockdown. Whilst we welcome any assistance for small and family businesses, questions remain about eligibility and how quickly the payments will be in bank accounts. Sadly, the announced packaged will only support one-in-nine Queensland businesses. Over these past few days many of you have reached out with your concerns and confusion.
We hear you and we will continue to fight for you by putting positive suggestions forward. This involves ways this package must be improved including:
A sliding scale of financial support to suit different sized businesses,
Deep cleaning rebates for businesses identified as an exposure sites, and
Event cancellation rebates
The LNP is the party for small and family businesses and it is our intention to keep fighting so you and your staff can continue to invest, trade and grow. Should you wish to share your story or reach out to my office please email me at leader@opposition.qld.gov.au

Author:
David Crisafulli MP
About: Leader of the Opposition Shadow Minister for Tourism State Member for Broadwater