A Message from State Member for Mermaid Ray Stevens - April 2018
Posted on 5 April 2018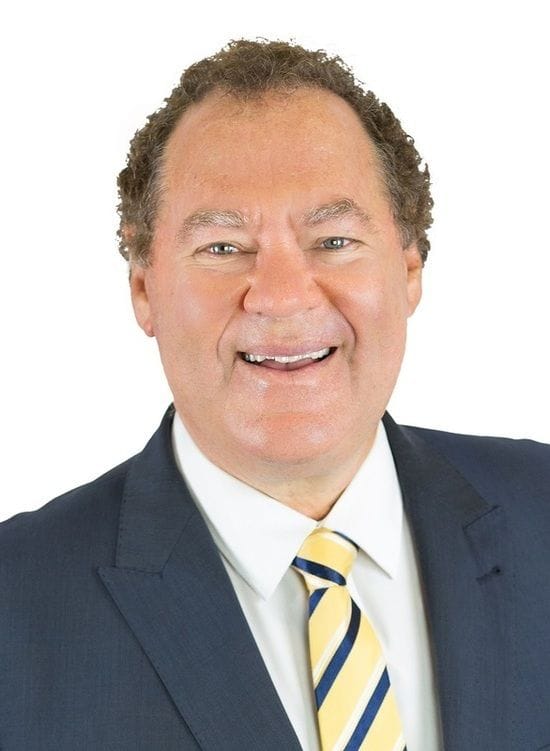 As a long term resident of the Gold Coast I am proud to be part of the host city of the 2018 Commonwealth Games. A warm welcome to all our international and interstate competitors and spectators for the opening of the Games this week. May competitors and spectators alike enjoy the amenities our city has to offerincluding friendly local hospitality. The Gold Coast is a fantastic setting to stage one of the largest elite multi-sport events held on the planet and the infrastructure which has been provided for this event will leave a lasting legacy for Gold Coast Communities. In the spirit of sportsmanship I wish all competitors the Best of Luck!
Eco-Tourism
I wholeheartedly concur with Tourism and Events Queensland chairman, Brett Godfrey that Queensland needs to increase its adventure and eco-tourism menu or jeopardise losing market share to other states. Queensland's stunning National parks could be better set up to offer a unique wilderness experience which is in high demand from today's global tourists. Our southern cousin, Tasmania, has very successfully developed wilderness offerings whilst protecting that which draws travellers to visit.
We have a "World Heritage" listed National Park at Springbrook which is an eco-tourism drawcard moniker in itself. The "Green behind the Gold" has been undersold in tourism marketing and Mr Godfrey is 100% correct in identifying that sector of the tourism market which is ripe for the picking for our tourism strategy for the years going forward following the Commonwealth Games.
The Star Casino
Broadbeach has been catapulted into the exclusive accommodation and dining capital of the Gold Coast with the opening of "The Darling" as the new 6 star venue for the high-end gamblers and visitors to the Gold Coast. As part of The Star Casino's multi-million dollar upgrade recognising the future growth and desirability of the Gold Coast as a tourism destination, "The Darling" is the first stage of a magnificent re-development of the old Jupiter's Casino which will also see residential towers placed on the island. A ringing endorsement for the Gold Coast and a positive outlook for the years ahead after the Commonwealth Games.
Should you have any State issues you would like to discuss please feel free to contact my office on Tel: 5600 0100 / Email: Mermaid.Beach@parliament.qld and also you can visit my Facebook page www.facebook.com/RayStevensMP
Best wishes
Ray Stevens MP
State Member for Mermaid Beach