A message from Sid Cramp, State Member for Gaven, May 2016
Posted on 11 May 2016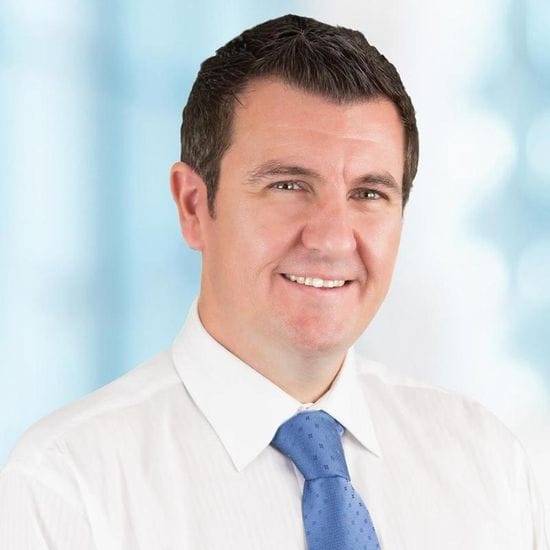 Making Business Centres Safer
There is a strong case for CCTV cameras in making our communities safer.
Whether it be through the crimes they prevent or those that they record, CCTV cameras are useful in both deterring crimes and anti-social activities as well as assisting the QPS in their operations and ultimately, the prosecution.
After discussing various concerns around improving safety within the Gaven electorate with Moncrief MP, Steve Ciobo, I was encouraged to provide my recommendations to his Worship, Mayor Tom Tate, to be included in the Gold Coast Councils grant application to the Federal Government.
The Federal Coalition's Safer Streets program allocates funds from confiscated proceeds of crime to deliver local initiatives in areas identified as having crime and or anti-social issues.
Within my submission, I highlighted the need for CCTV cameras to be installed in Lavelle Street, Nerang following reported incidents of crime in this area which included, most recently, a break and enter at Freddy's Café De Paris.
Fellow-locals will agree the Lavelle Street area is well placed to become an after dark dining precinct and welcome improved safety measures to attract further investment from restaurateurs.
In addition to the Nerang Business Centre (NBC) I have passed on the concerns of fellow-locals in Pacific Pines who raised the issue of anti-social activity around the local shops at Stockland. According to locals, youths have allegedly been seen throwing objects at cars from the car park.
It is our shared responsibility, as community leaders do what we can to improve safety for business operators and customers alike. That's why I included the feedback regarding crime hot spots and reports of anti-social activity around our business centres in Gaven within my submission to Council.
The issues and areas included in my application to Council were suggested by fellow-locals through my Facebook page and through face to face interaction out in the community.
I would like to again thank everyone who provided me with feedback to take to the Council. Thank you for caring for our community.

Sid Cramp MP
Member for Gaven