A message from Pauline Young, Councillor for Division 12 November 2016
Posted on 17 November 2016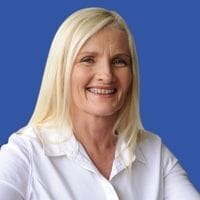 Creating a community Christmans event
Kicking off with a Christmas Event at Crocker Park, Markeri Street, Mermaid Waters on 26 November, incorporating a Christmas Movie in the Park together with a Multicultural Garden Group.
Followed by Ernie Tebb Park, Miami on 10 December 5pm 9pm combining a Christmas Movie in the Park with interactive family games and activities.
Culminating with Community Christmas Carols in John Laws Park on Burleigh Headland on 15 December.
Community Activities in Memorial Park to start the night off.