A message from Michael Hart, State Member for Burleigh, July 2016
Posted on 12 July 2016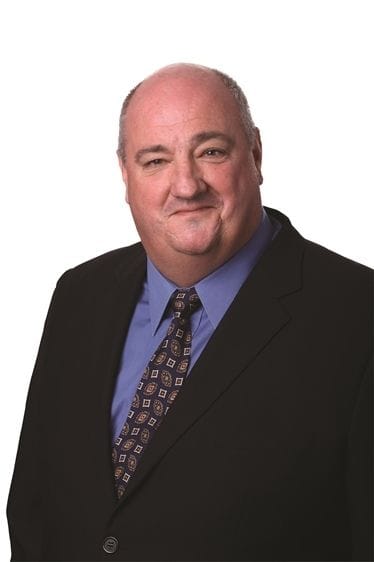 Queenslanders have been left in the dark because of the Palaszczuk Government's inaction leading up to changes to the retail electricity market on July 1, despite promises of a 'public communication campaign' from Annastacia Palaszczuk.
Labor's reckless decision in 2015 to delay the LNP's plan to deregulate the electricity market in South Easter Queensland has cost families hundreds of dollars.
Their feeble excuse at the time was that a public communication campaign was required to prepare Queenslanders for the change but after nearly 18 months Labor has done nothing.
The Premier confirmed in Parliament last month her government had done nothing to inform consumers of deregulation in south-east Queensland, which has led to mass confusion around the changes.
After assuring Queenslanders her government is on top of the changes, she made a promise there would be a campaign to raise awareness to the changes, which has failed to materialise.
Labor have been asleep at the wheel, and failing to tell the public what deregulation will mean for them could lead to a massive hike in the energy bill for families in South-East Queensland.
In Government the LNP strongly supported deregulation but in delaying this decision Labor have let Queenslanders down
Labor's own Productivity Commission stated competitive retail strategies initiated by the LNP will cut the cost of living of families in south-east Queensland.
The Productivity Commission has said deregulation in other states has saved families up to $1000 a year.
Victorian families save up to $800 annually. In South Australia they are saving up to $460 a year, and in New South Wales families can save up to a whopping $1,000 a year due to retail competition.
South-East Queensland families could have saved similar amounts, if not for Labor's decision to delay deregulation for 12 months.