A message from Hermann Vorster, Councillor for division 11, July 2016
Posted on 12 July 2016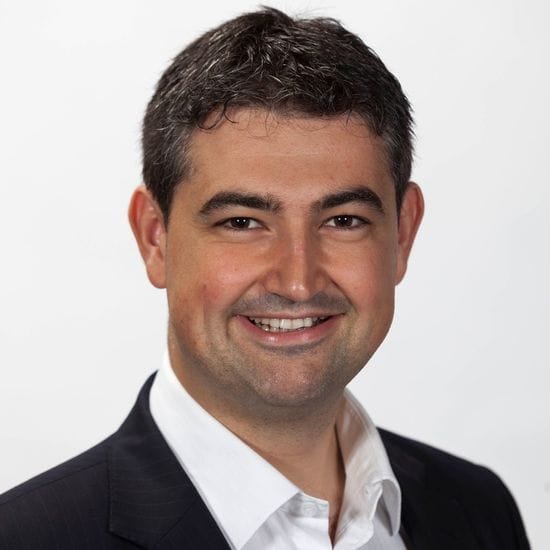 Divisional budget protects local lifestyle

As a new Councillor, providing input into the City Budget 2016-17 was an overdue opportunity to secure a better deal for Robina, Varsity Lakes and Burleigh Waters and better value for everyone.

Spending in our local area has focused on rebuilding arterial roads, reducing traffic congestion, and improving safety for all road users.

Importantly, our local budget marks a return to 'getting the basics right' by funding, for the first time, programmed maintenance of our waterways and boosting street sweeping in areas of high demand.

A million dollars will also be spent this year on upgrading parks and delivering great new recreational facilities right across our community, including a new outdoor gym for Varsity Lakes.

Investment in park infrastructure has been matched with increased funding for the popular Active and Healthy program, a return of Movies in the Park and a community tree planting program.

From a whole-of-city perspective, the budget delivers rates at or below CPI for the fifth consecutive year, following a record low increase last year which also included freeze on retail water prices.

There has been a particular focus on easing traffic congestion with substantial road projects and commitments to improving public transport.

Public safety also receives a boost with record funding allocated to the expansion of the fixed safety camera network and additional covert cameras to deter crime in our residential streets. Hoons, those dumping illegally, and vandals will all be targeted.

Job creation is also a priority with funding allocated to deliver the first stage of the cultural precinct at Evandale and for a feasibility study into an ocean-side cruise ship terminal.

The City will also partner with GOLDOC to deliver a fibre optic broadband network along the light rail corridor, which may ultimately be used by local businesses to better compete in the digital economy.

Most importantly, this is a responsible budget and ensures the City is properly maintaining its assets and delivering services the community expects. Debt continues to fall supporting the City's improving credit rating outlook and reducing the burden on all ratepayers.

We live in a wonderful part of the Gold Coast and this budget will help make it even better. It is a privilege to serve our community and I will work hard every day to protect our lifestyle.

Your feedback is important so please contact me if I can assist with any local matters.