A Message from by Karen Andrews, MP Federal Member for McPherson
Posted on 26 October 2017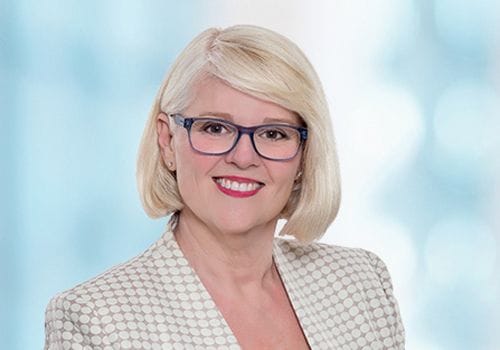 POSITIVE NEWS ON PENALTY RATES FOR SMALL BUSINESS
It was very good news for Gold Coast businesses when the Federal Court upheld the decision of the independent Fair Work Commission on penalty rates this week.
The Fair Work Commission sets award pay and conditions, including penalty rates, in the same way the Reserve Bank sets interest rates. They are an independent umpire.
In making its decision on penalty rates for some workers in the hospitality and retail industries, the Commission looked at all the evidence over a two-year period, held 39 days of hearings, received almost 6,000 submissions, and experts, unions and employers all had their say.
The independent umpire made it clear at the time of its decision on penalty rates that it would help small businesses open their doors, serve their communities and create more employment on Sundays.
With tourism and hospitality the lifeblood of the Gold Coast it is crucial our local businesses can afford to keep their door open on weekends.
It's interesting to note that the action in the Federal Court was brought about by the very same unions that have made numerous deals with big business which reduce Sunday wage rates, to below award levels, for some of Australia's lowest paid workers.
By bringing this action, these unions were trying to stop small businesses being on a level playing field with big businesses. The hypocrisy of these unions and their mates in the Labor Party has been breathtaking.
They have no problem when big unions combine with big business to do deals that reduce Sunday penalty rates, but then pretend to be outraged when the independent Fair Work Commission reduces penalty rates for small business.
I'll continue to be an advocate for small business and the Federal Coalition government continues to promote and encourage policies that unashamedly support small business.
In recent weeks it was my great pleasure to attend the GCCC Burleigh Business Forum well done to everyone who organised and attended this event. I was also pleased to officiate at the Gold Coast Women in Business Awards and to attend the Varsity Lakes Social Business Forum.
Our active small business community on the Gold Coast is a great support network and a driver to encourage even more business success and growth.