2022 Transporting Cities into the Future Forum
Posted by Gold Coast Central Chamber of Commerce on 17 March 2022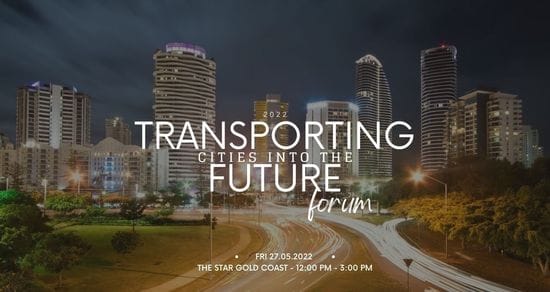 The Gold Coast is one of the world's most desirable places to live, work and play. Being able to move efficiently through the city as our population continues to grow is a key planning challenge, notably with the impacts of congestion already being felt by businesses and residents.
The third annual Transporting Cities into the Future Forum will explore the future of the city's transport and help guide necessary conversation for solutions. City leaders and government authorities have much to consider in delivering this solution on our future urban mobility requirements to facilitate an ever-growing liveable city and you have the chance to hear from them directly and help support the shaping of the future in this highly anticipated event.
Hear from keynote speakers and a panel of experts in the transport and planning sector on what the priorities, challenges and opportunities are for our city at the luncheon at the Star Gold Coast on Friday, May 27, 2022.
There will be much to discuss with urban mobility globally being disrupted by trends such as autonomous vehicles, ridesharing working to complement traditional mass transit systems. The Transporting Cities into the Future Forum invites key industry professionals to discuss these topics and explore the future of transport solutions.
Speakers include:
Neil Scales, Director-General of the Department of Transport and Main Roads
Michael McGee, CEO of NetBI, TransLink Director, and formerly CEO of Transit Australia
Matthew Burke, Transport Academic Partnership (TAP) Chair and the Transport Innovation and Research Hub (TIRH) Chair at Griffith University's Cities Research Institute
Maria Capati, Partner at Piper Alderman
Martin Hall, President of the Gold Coast Central Chamber of Commerce

Join us at the annual Transporting Cities into the Future Forum at the Star Gold Coast on Friday, May 27 from 12:00 pm to 3:00 pm by purchasing tickets today.
---
THIS EVENT IS PROUDLY SPONSORED BY
PLATINUM SPONSORS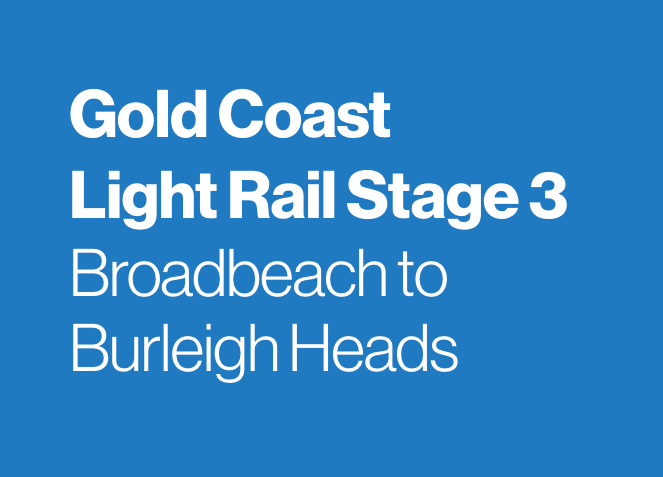 GOLD SPONSORS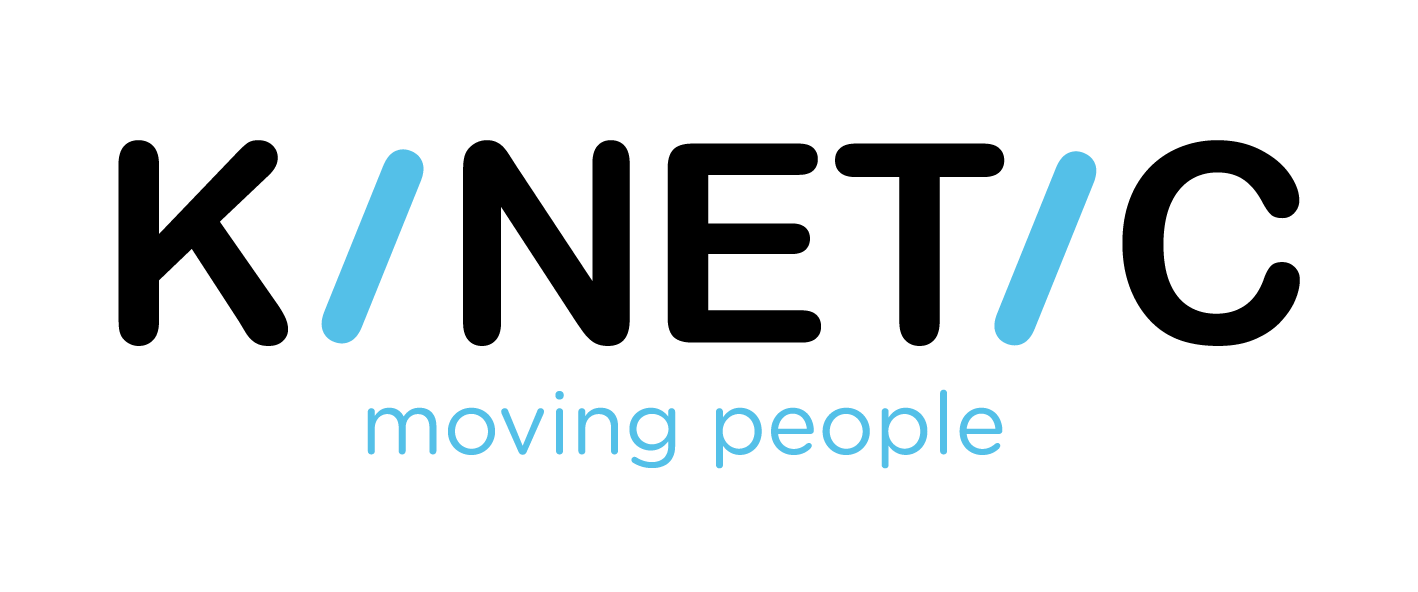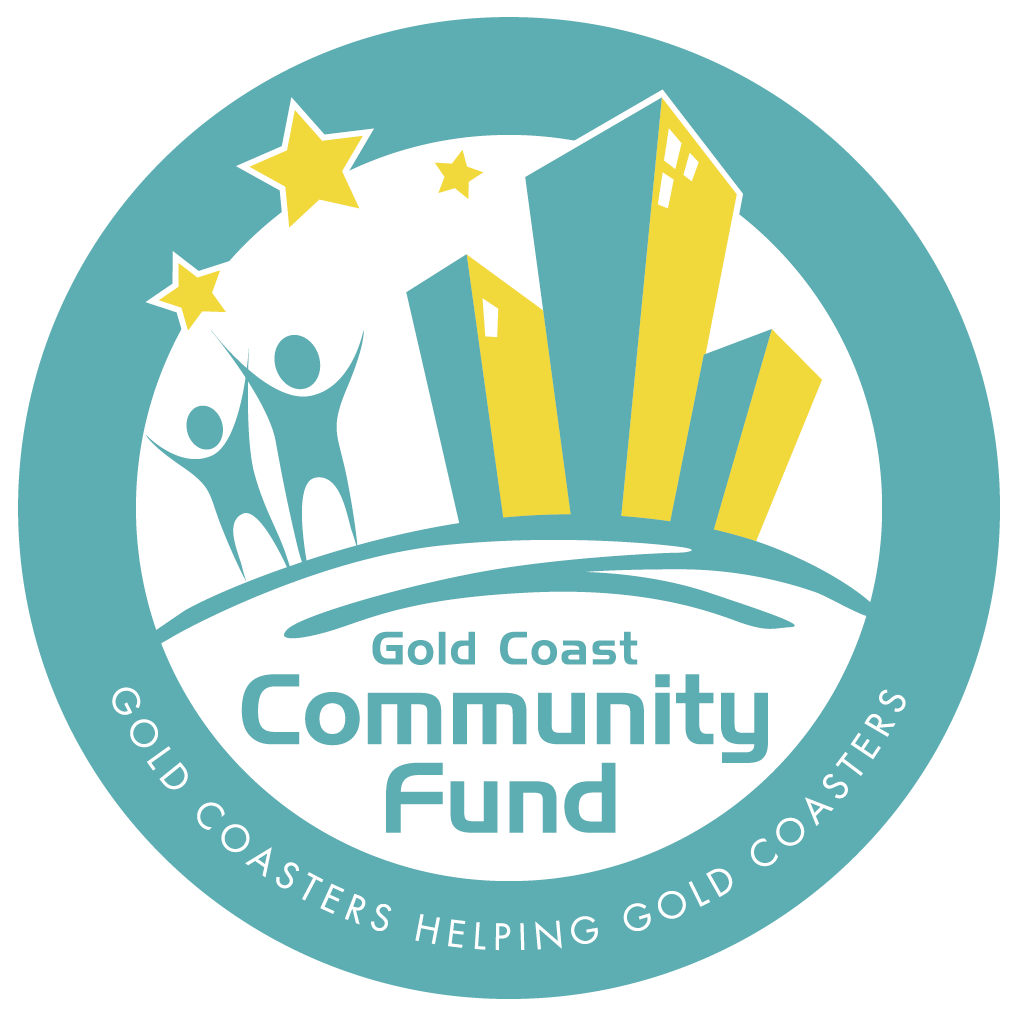 Author:
Gold Coast Central Chamber of Commerce