About the Gold Coast Central Chamber of Commerce
The Gold Coast Central Chamber of Commerce Inc is the peak representative body for business people within Burleigh, Robina, Varsity Lakes, Surfers Paradise, Broadbeach, Nerang and their surrounding areas.
These regions make up over 46 per cent of businesses on the Gold Coast, making us the largest Chamber group in the city.
The Chamber acts as a united front for its members on issues that affect the livelihood of their businesses. We aim to represent all businesses in the region by acting as a united voice and as an intermediary to communicate business preferences, issues and priorities to the local council as well as state and federal government.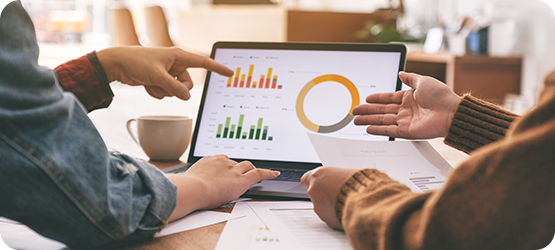 We aim to provide timely, reliable information to members through our electronic information hub, and to establish a network of support services for members to create and maintain a dynamic business environment. Members can access information regarding, upcoming events, business opportunities and education seminars that relate to the local industries and businesses through our e-news and online link directories.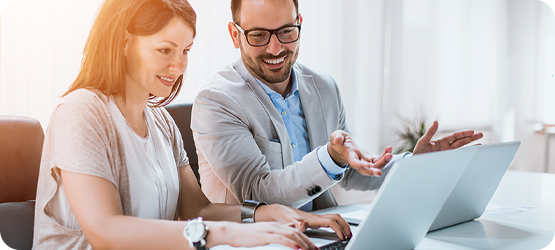 We aim to create an awareness of the vibrant business community we have on the Gold Coast through all media outlets with a clear communication strategy. The Chamber plans to represent local businesses within the community and act as an avenue for external enquiries.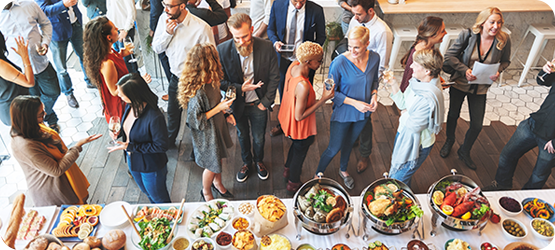 We regularly organise professional and dynamic events, in order to create ideal networking opportunities for our members and their guests. Events include breakfast meetings, twilight drinks, seminars, lunches with key guest speakers, an annual golf day, business showcases and education seminars. Members are notified of upcoming functions via email and social media platforms.