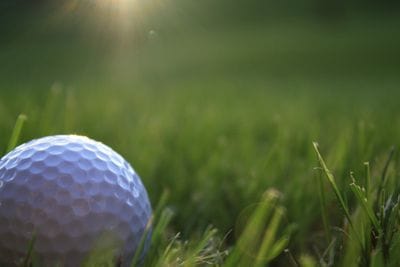 Sunrise Golf is a great way to start the day. So join us this Thursday 21st October, 2021 at Palmer Gold Coast, Robina.
The event is a four-ball stableford (those who do not know how to score should just ask Marshall) with only two players per group.
There will be no prizes, no physical presentation (and no food).
We have prizes for each round plus points from each round go towards an annual trophy.
The cost will be only $30 per person for members or $40 per person for non-members.
Tee-off time of 6.30am.
No need to be an experienced golfer ... if you are keen to find out more, contact the team today.
Sunrise Golf is held on thesecond Thursday of each month.
Gold Coast Central Chamber of Commerce
T 07 5578 7184 | M 0400 223 575
PO Box 3918, Robina Town Centre, Qld, 4230
info@goldcoastcentralchamber.com.au | www.goldcoastcentralchamber.com.au