The Road to Recovery: Opening our economy
As the Gold Coast prepares to rebuild its economy, after the COVID-19 health and economic crisis, the Gold Coast Central Chamber of Commerce is putting together weekly Q&A's with industry leaders in an interactive platform allowing members to raise concerns and seek advice.
During next week's seminar ,Chamber members will hear from two of the city's most influential business leaders, Bikash Randhawa, the Chief Operating Officer Village Roadshow Theme Parks and Resorts, and Geoff Hogg, the Star Entertainment Group's Group Executive Operations.
The pair will discuss planning for the recovery of the economoy and planning to reopen their businesses.
Join us on Wednesday, June 24, from 11:00am to 12:00pm for our Zoom Webinar.
Free for members to participate.
Register now to be given access to the webinar link!
---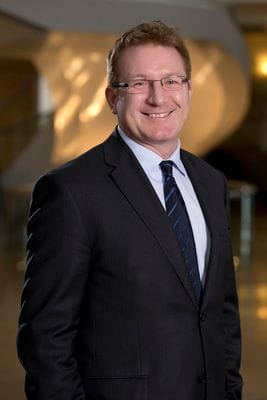 Geoff Hogg
Star Entertainment Group,
Group Executive Operations
Geoff has more than 20 years of operational casino experience at a senior executive level. He has group-wide responsibility for operations at The Star Sydney, The Star Gold Coast, The Gold Coast Convention & Exhibition Centre and Treasury Brisbane.
Prior to commencing this role in July 2019, Geoff was Managing Director Queensland for The Star Entertainment Group for over 10 years.
Geoff is an active participant in the Queensland business community and in particular, the tourism and entertainment industry. He is a member of the Responsible Gambling Advisory Committee, a director on the National Retail Association, and a governor of the American Chamber of Commerce Queensland Council. Geoff was recently appointed as a director on the Major Events Gold Coast Board.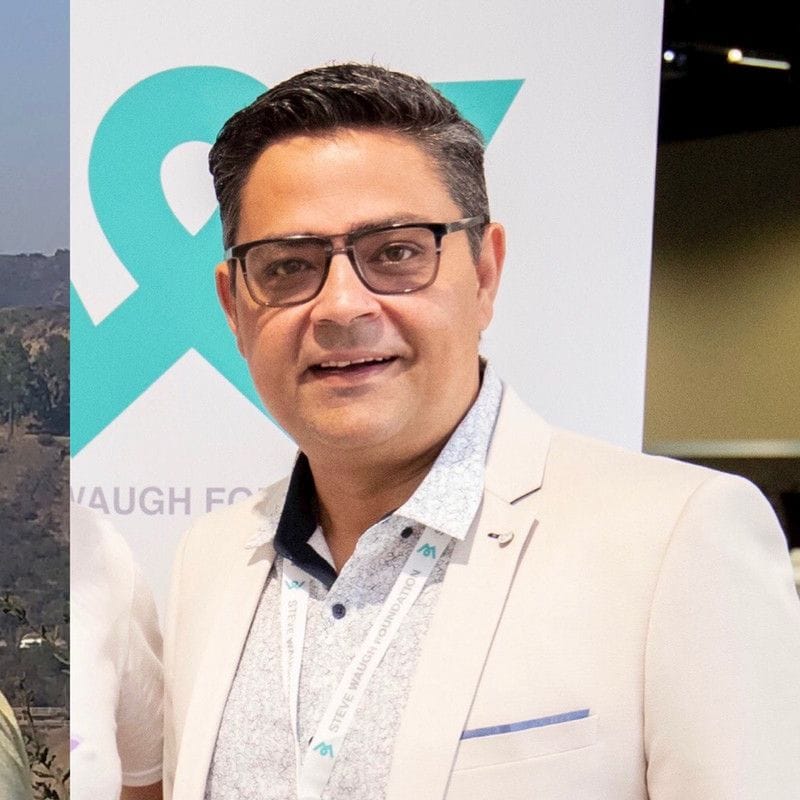 Bikash Randhawa
Chief Operating Officer
Village Roadshow Theme Parks and Resorts
Bikash started as waiter at Seaworld Resort in 1995 and through hard work and dedication has worked his way up to the top of the Village Roadshow's Theme Parks and Resorts.
Bikash is now busy planning for the re-opening of the theme parks with Sea World due to open on June 26, Outback Spectacular: July 3, Movie World: July 15, Wet'n'Wild: July 15 and Paradise Country on July 15.
| | |
| --- | --- |
| Venue: | Zoom Meeting |
| Starting: | 11:00 AM |
| | Wednesday 24th June 2020 |
| Ending: | 12:00 PM |
| Phone Enquiries: | 07 5578 7184 |
| Email Enquiries: | info@goldcoastcentralchamber.com.au |