Planning for the Road to Recovery
In these times of uncertainty relating to the current health and economic crisis, the Gold Coast Central Chamber of Commerce is putting together weekly Q&A's with industry leaders in an interactive platform allowing members to raise concerns and seek advice.
This week's seminar is about Planning for the Road to Recovery and will feature guest panellists Marion Charlton, COO of Gold Coast Airport, and Robbie Bennetts, the very successful serial entrepreneur.
Join us on Wednesday, May 27, from 11:00am to 12:00pm for our Zoom Webinar.
Free for members to participate.
Register now to be given access to the webinar link!
---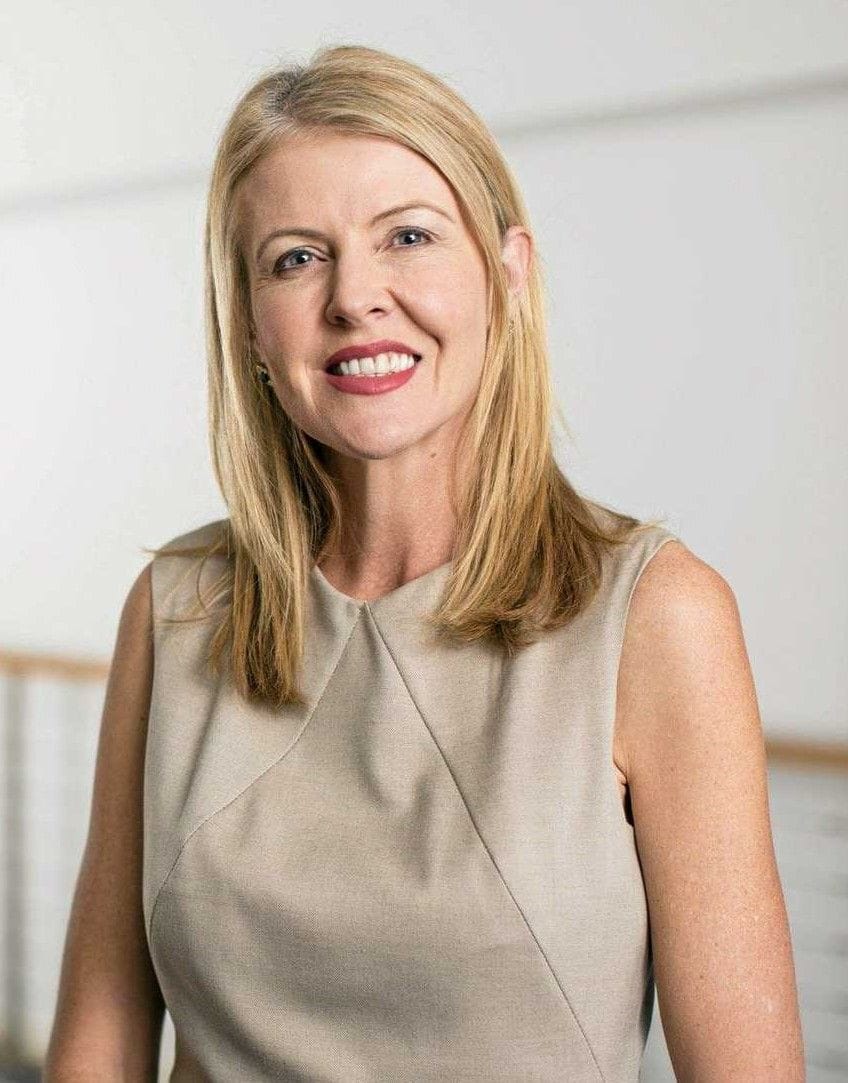 Marion Charlton
Marion Charlton has an impressive track record with over 30 years' experience in the aviation industry both domestically and abroad. Since joining Gold Coast Airport in 2004, Marion has held a variety of management roles including her most recent role of General Manager
Commercial and Terminals, during which she oversaw the last significant Gold Coast Airport terminal redevelopment in 2010. Marion worked in the Atlanta and Sydney airports during the 1996 and 2000 Olympics and was in Glasgow during the 2014 Commonwealth Games. She has
also worked with the Irish Airport Authority. Marion has strong ties with many Gold Coast tourism organisations through her past work on the Tourism Advisory Board for Bond University. She is currently on the advisory Board for Southern Cross University Business School. In 2008
she was awarded the International Woman's Day Leadership Award for the Gold Coast.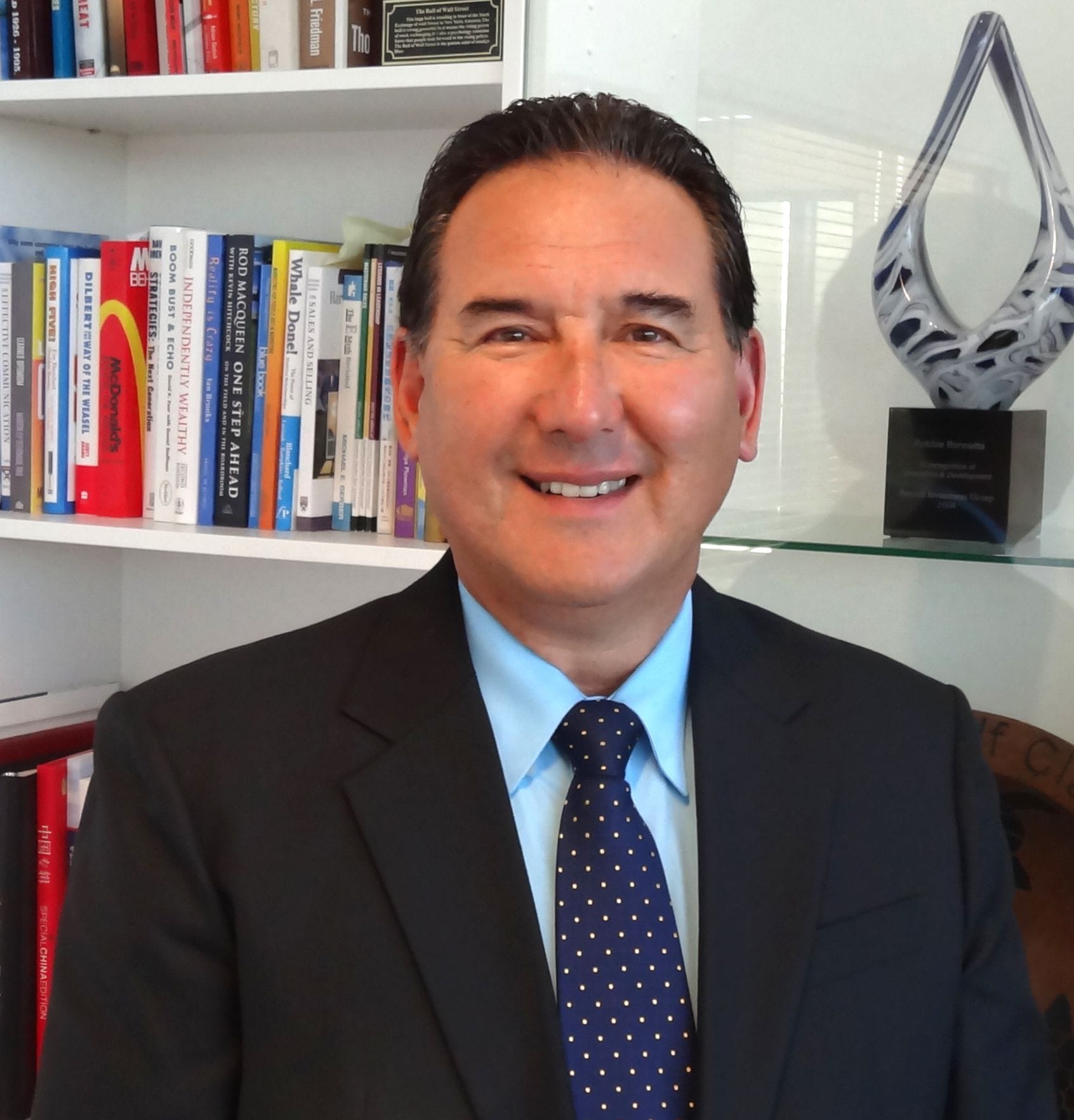 Robbie Bennetts

Robbie Bennetts has an extensive background in building and managing small to medium sized businesses in the retail and service sectors.
In 1996 together with 11 co-investors, Robbie founded the Australian financial services group, Professional Investment Holdings Ltd (PIH). Just nine years later, the Australian arm of the company had grown to become the country's largest financial planning group.
From the year 2000, it also expanded overseas with the purchase of financial services businesses in Singapore, New Zealand and Malaysia, with smaller operations in Canada, China and Hong Kong.
In 2006, 2007 and 2010, Robbie was named by industry publications, IFA and Money Management magazines, as one of Australia's most influential people in financial services. In business Robbie has won many awards including the Russell Investment Group Global Award for Innovation and Development and was the Northern Region Winner of the prestigious Ernst & Young Entrepreneur of the Year competition.
In 2010, PIH merged with a listed company ending Robbie's role as Chief Executive Officer. In 2012 Robbie started a new business and entered the technology world. He was shortly joined by Shannon Overs and onPlatinum ICT was born.
Robbie has joint ventures with Golf Digest, Vansite and BetGold. He has been a director of financial services companies in nine countries and is married with two wonderful daughters and one grandson.
| | |
| --- | --- |
| Venue: | Zoom Meeting |
| | Wednesday 27th May 2020 |
| Starting: | 11:00 AM |