Upskilling Opportunities and Education for the Future
In these times of uncertainty relating to the current health and economic crisis, the Gold Coast Central Chamber of Commerce is putting together weekly Q&A's with industry leaders in an interactive platform allowing members to raise concerns and seek advice.
In the fourth of this series, the Chamber will focus on the current educational/upskilling opportunities and look at the future of education on the Gold Coast. The expert advisers for this panel include Study Gold Coast Chief Executive Officer, Alfred Slogrove, Southern Cross University Deputy Vice Chancellor (Academic), Professor Tyrone Carlin, and TAFE Queensland Gold Coast General Manager, Karen Dickinson.
Join us on Wednesday, May 6, from 11:00am to 12:00pm for our Zoom Webinar.
Free for members to participate.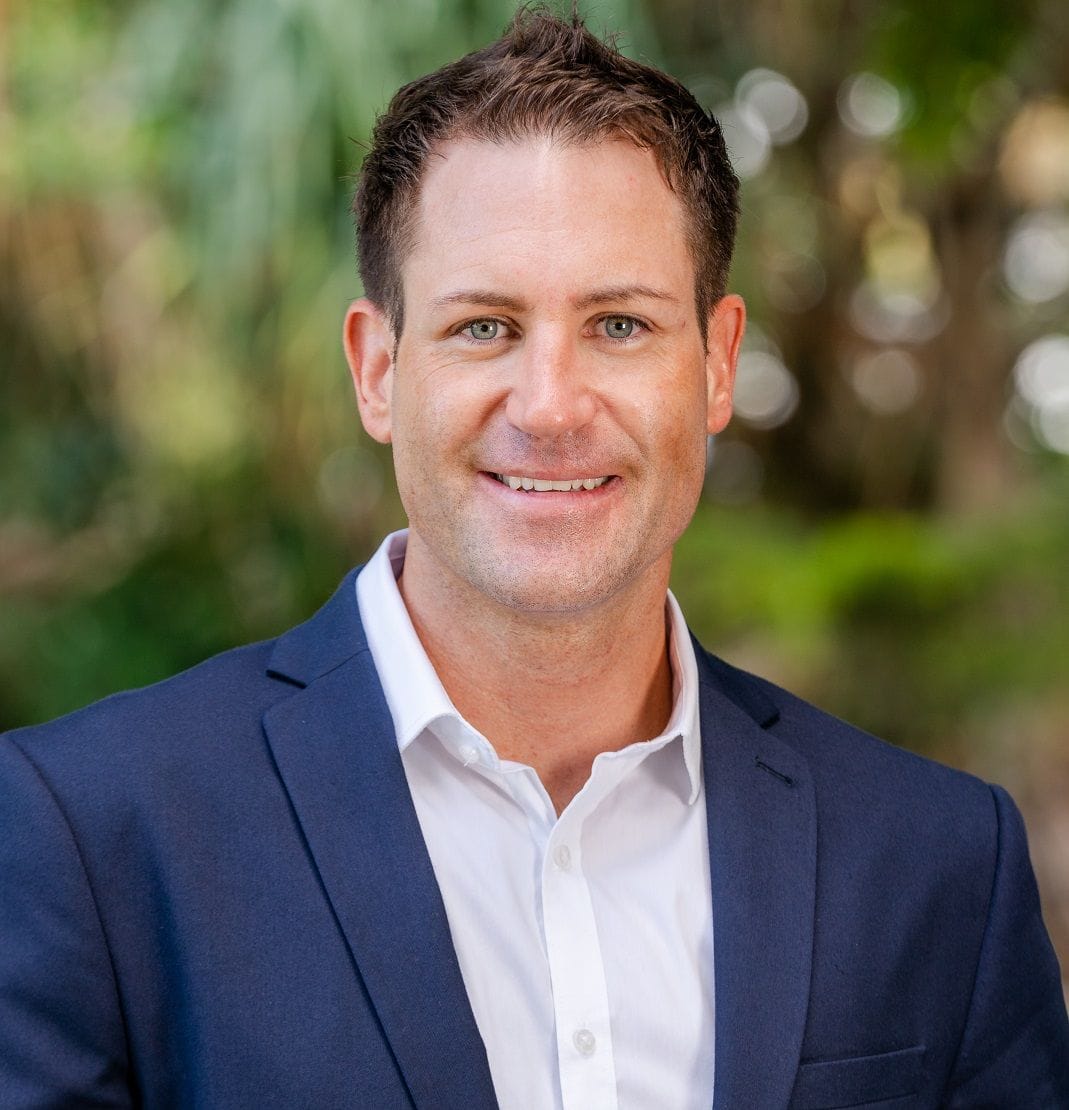 ALFRED SLOGROVE
CEO
STUDY GOLD COAST

Prior to starting his new role as the CEO of Study Gold Coast, Alfred was the Director of Business Development at TAFE Queensland and spent five and a half years developing great industry relationships and partnerships with the likes of Gold Coast Health, Advance Queensland, the 2018 Gold Coast Organising Committee and many more.

Holding a Bachelor of Business Management and qualifications in education, Alfred's leadership and entrepreneurial skills has allowed him to develop and implement a national 'Payment Gateway' to support a scholarship fund that has supported over 2,000 state wide scholarships to students. These scholarships are offered state-wide and have supported students from various backgrounds to start a new career path.

"I feel it is extremely important to manage and promote the Gold Coast as both an educational and an employment destination to inspire students to choose our city as a preferred location for study not just leisure. As education is one of the major drivers of the Gold Coast economy, it is important that we support this industry to grow"
---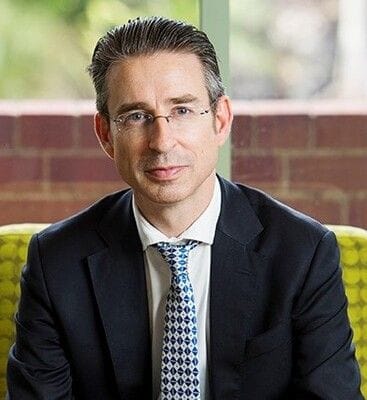 PROFESSOR TYRONE CARLIN
DEPUTY VICE CHANCELLOR (ACADEMIC)
SOUTHERN CROSS UNIVERSITY
Professor Carlin joined Southern Cross University almost 18 months ago. His role focuses on supporting the academic enterprise of the University and has responsibility for teaching and learning renewal across the institution. He has held a variety of leadership positions in other Australian Universities, including as Deputy Vice-Chancellor (Registrar) and Pro Vice-Chancellor (Education Operations) of the University of Sydney, Co-Dean of the University of Sydney Business School, Dean of Law at Macquarie University and Director of Academic Programs at Macquarie Graduate School of Management. He has published extensively across the fields of law, financial reporting and public financial management, is a Fellow of the Australian Academy of Law and the recipient of the Law Graduates Association Medal in Law from the University of Sydney.
---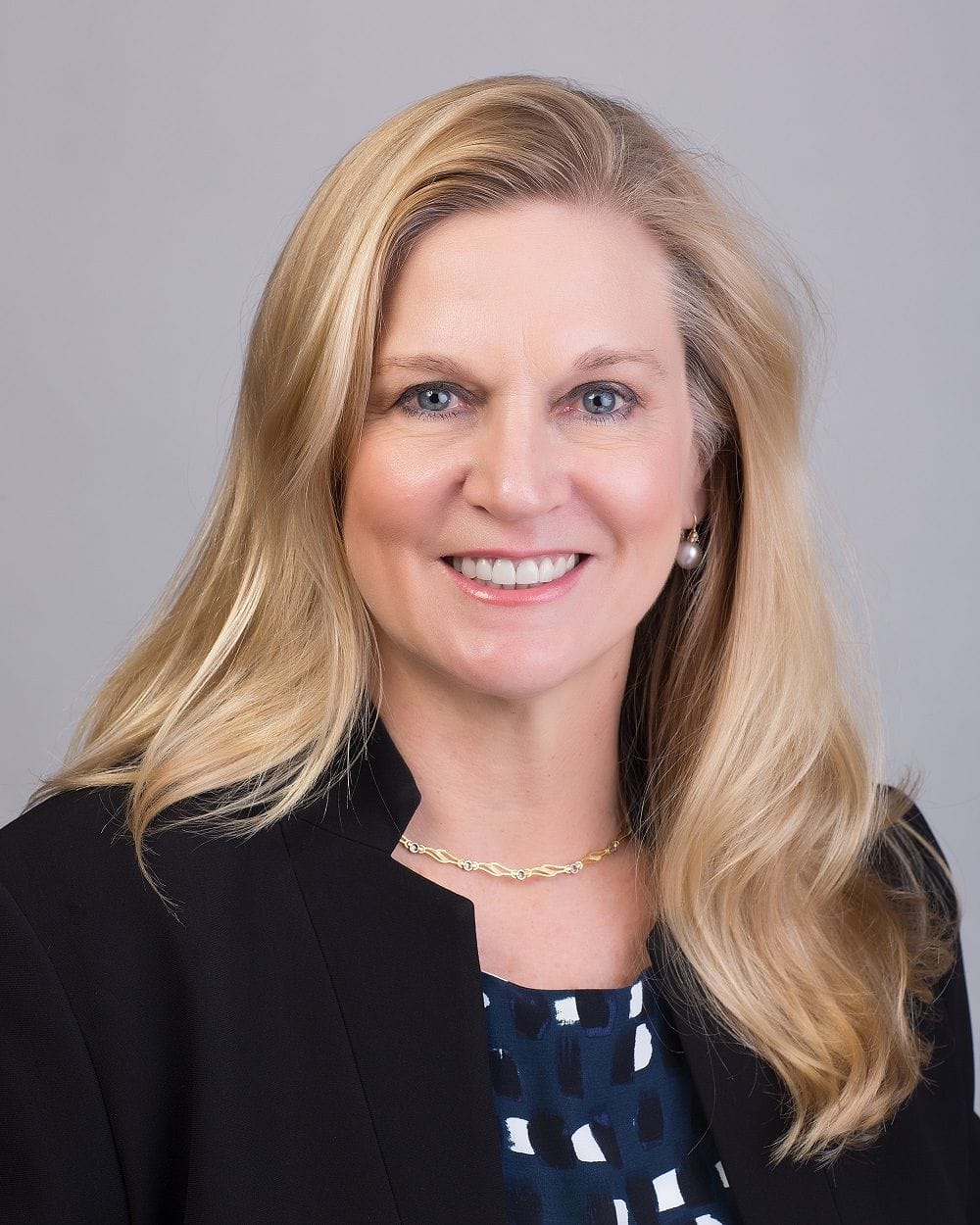 KAREN DICKINSON
GENERAL MANAGER
TAFE QUEENSLAND GOLD COAST
Karen Dickinson is General Manager, TAFE Queensland Gold Coast, joining the TAFE Queensland Executive team in May 2017. Prior to this Karen was Managing Director, Kimberley Training Institute (KTI), part of the TAFE network in Western Australia, a position she held for over 7 years. Karen has extensive executive level experience in public sector management across health, employment services and vocational education and training. Prior to commencing at KTI, Karen worked in senior positions for the Australian Government in Darwin and with the WA Health Department.
Karen has a Masters in Health Services Management, Graduate Diploma in Occupational Health and Safety and Bachelor of Health Science (Nursing). Karen is a member of the Australian Institute of Company Directors.
---
(If you have recently signed up for our Free Business Support Membership offer, we will ask the Board to approve these memberships prior to April 29 so that our new members may register for this webinar).
Register now to be given access to the webinar link!
| | |
| --- | --- |
| Venue: | Zoom Meeting |
| Starting: | 11:00 AM |
| | Wednesday 6th May 2020 |
| Ending: | 12:00 PM |
| Phone Enquiries: | 07 5578 7184 |
| Email Enquiries: | info@goldcoastcentralchamber.com.au |