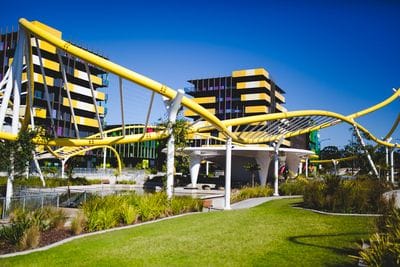 Join us for an evening of networking at Smith Collective Retail Precinct, cnr of Von Itzstein Street and Nexus Way, Southport, hosted by JLL on Wednesday 30th October from 5.30pm to 7.30pm.
JLL, one of proud our Platinum Plus Members, are the property managers for Smth Collective. Smith Collective is not just a bunch of rental apartments, it's a groundbreaking new renters community designed for living, not just 'staying'. Used as the athletes village during the 2018 Commonwealth Games, it is Australia's first "build-to-rent housing scheme".
Get your friends, colleagues and clients together for this event that is promised to be an enjoyable night out.
All for only $20 (members) or $30 (non-members), includes welcome drink and finger food.
The 2019 AGM will also be held just prior to the twilight networking event at 5.00pm. Details of the AGM can be found here.
Parking is available at the Smith Collective Retail Parking, Cnr of Von Itzstein Street and Nexus Way, Southport, in addition to ample Street Parking.
Proudly hosted by JLL.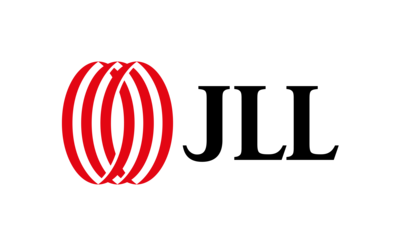 For any further enquiries please contact the office on 07 5578 7184.
Gold Coast Central Chamber of Commerce
T 07 5578 7184 | M 0400 223 575
PO Box 3918 Robina Town Centre, Gold Coast 4230
info@goldcoastcentralchamber.com.au | www.goldcoastcentralchamber.com.au

| | |
| --- | --- |
| Venue: | Smith Collective |
| Venue Address: | Smith Collective Retail Precinct, Cnr of Von Itzstein Street and Nexus Way, Southport, in addition to ample Street Parking. |
| Starting: | 5:30 PM |
| | Thursday 31st October 2019 |
| Ending: | 7:30 PM |
| Phone Enquiries: | 07 5578 7184 |
| Email Enquiries: | info@goldcoastcentralchamber.com.au |