Posted on 11 August 2017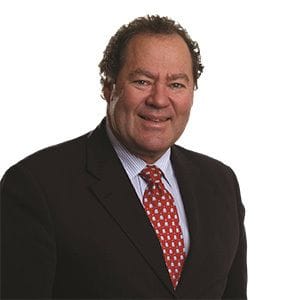 Spring is definitely 'in the air' which will be a treat for locals and visitors during the August/September school holidays. After a warmer than normal winter which saw people swimming through June/July, we can anticipate a bumper spring tourism season to further our reputation as the No. 1 Holiday Destination. Electricity Prices

The Shadow Minister for Energy has identified that under Labor since 2015, the wholesale cost of energy 'has risen 70%' with the Palaszczuk...