October Update from Member for Mermaid Ray Stevens
Posted by Ray Stevens MP, Member for Mermaid Beach on 6 October 2021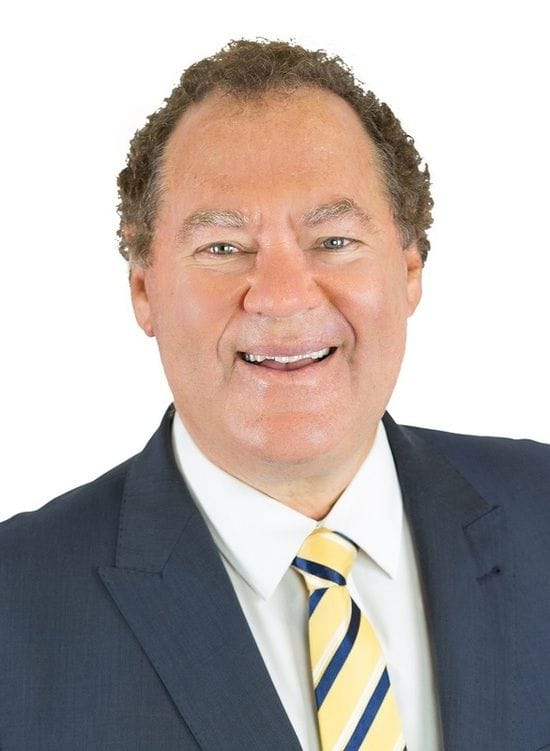 Lockdowns – When will it End?
The constant threat of lockdowns hanging over business's heads, the N.S.W border closure particularly straining our economic viability and the emotional strain of no clear pathway out of these business killing threats is a sad indictment of this Palaszczuk Government's care and understanding of small and family business in Queensland and most importantly here on the Gold Coast. The Premier positionally panders to football crowds and film and media stars, which are politically popular things to do with the masses. But she fails to address the excruciating damage her shoot from the hip policies have on small business operators from Coolangatta to Cairns. Every time the Prime Minister mentions a pathway out of these business crippling conditions through vaccinations, the Premier raises the bar again in what seems a deliberate political tactic to try and de-popularise Scott Morrison and assist Labor colleague Anthony Albanese in the lead-up to a federal election. It is shameful that partisan politics should interfere with a mortifying health problem but that can be the only conclusion when the Premier changes the pathway rules on a regular basis.
Qld lagging in Vaccination Rollout
The key to opening up again for business and community liveability is for most people to get vaccinated. The Labor Governments scare campaign over AstraZenica has Queensland, along with the other Labor State W.A. at the lowest level of vaccinations for Australia. This was deliberate and unfounded as my G.P. tells me that AstraZenica is fine and I have more chance of being hit by lightning than dying by AstraZenica. How embarrassing is that call from the Chief Health Officer which has influenced other G.P. medical practitioners to give the same irresponsible advice which has resulted in our lower vaccination rate. Queensland is not an island state and should not be treated as some political fiefdom by the Premier in her political attack on the Federal Government. It is starting to look a lot like the Kingdom of ID for those who remember that comic strip debacle.
Should you have any State issues you would like to discuss please feel free to contact my office on:
Tel: 5600 0100 / Email: Mermaid.Beach@parliament.qld.gov.au
You can also find me on Facebook at www.facebook.com/RayStevensMP.
Best wishes
Ray Stevens MP
State Member for Mermaid Beach
Author:
Ray Stevens MP, Member for Mermaid Beach