October 2020 message from Ray Stevens, State Member for Mermaid
Posted on 8 October 2020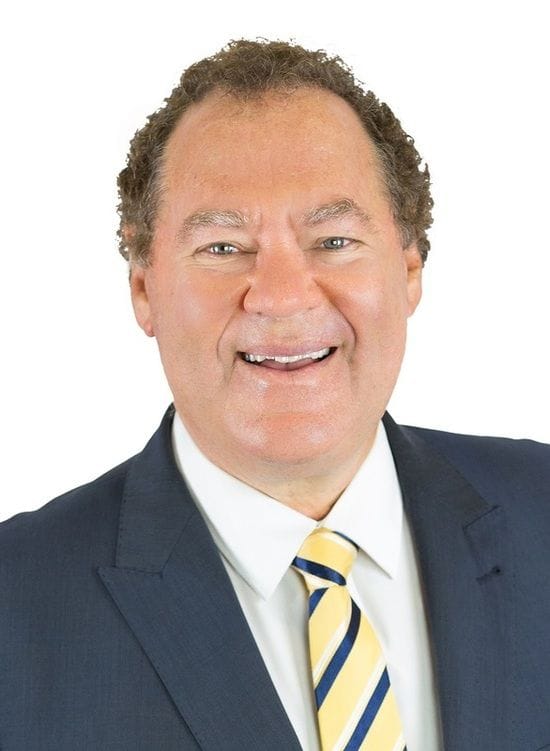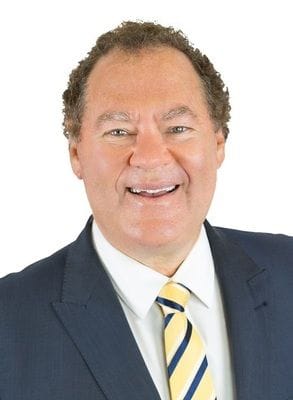 Well folks, this is it! The future of Queensland for the next four years will be decided in 26 days' time. The election period has officially started! The economic recovery of Queensland after COVID will be front and centre of an LNP Government. The Labor party's' 5 year reign in Queensland has seen the worst economic performance of any state in AUSTRALIA. BEFORE COVID, we had the highest unemployment figure in Australia of any State and with our boundless assets of mining, agriculture, construction, education and tourism, it is just unfathomable how any Government could get it so wrong.
Crime figures, particularly youth crime, are soaring out of control with a small percentage of youth criminals repeatedly offending because they know there is no serious consequence through the court system. As the economic situation gets worse and unemployment rises after job-keeper finishes, new legislation is needed to toughen up the penalties for repeat offenders. Only an LNP Deb Frecklington Government will deliver on this solution and the 31st October is the last chance for 4 years to make this a reality.
Jobs are essential to our economic recovery and Prime Minister Scott Morrison has recognised this in his budget for the rest of 2020 / 2021. Morrison has plunged billions of dollars of taxpayers' dollars into major infrastructure projects around Australia to make sure Australia gets back to work after the corona crisis ends. It is fair to say that the corona health crisis has been largely contained in Australia and New Zealand and it is now time to plan for our economic revival. In Queensland, no-one in business should trust a Labor-Greens Alliance Government with their job-curtailing policies being potently demonstrated over the last 5 years. How could Queensland have the highest unemployment in Australia before COVID 19 hit? How could Queensland have the highest taxpayer debt of $100 billion before COVID 19 hit? The economic credentials of a Labor-Greens Alliance Government are there in black and white (or should I say red!) and it will take a long period of an LNP conservative Government to bring this wonderful state back to its pinnacle place of the best State in Australia to invest in. All business sectors of retail, service industry and supply rely on our resource industry, tourism industry, construction industry and education industry going well and only an LNP Government with no union heavy-weights pulling the strings, can deliver on these positive outcomes for Queensland.
I look forward to my next newsletter contribution being sent as the Member for Mermaid Beach, a part of the Deb Frecklington LNP Government of Queensland. Should you have any State issues you would like to discuss please feel free to contact my office on: Tel: 5600 0100 / Email: Mermaid.Beach@parliament.qld.gov.au
You can also find me on Facebook at www.facebook.com/RayStevensMP.
Best wishes
Ray Stevens MP
State Member for Mermaid Beach