November Post from Ray Stevens, Member for Mermaid
Posted by Ray Stevens MP, Member for Mermaid Beach on 5 November 2021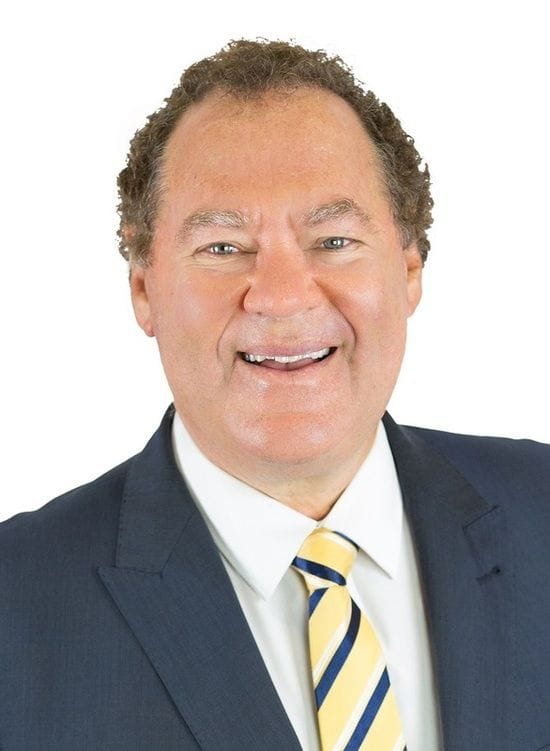 Mandatory Vaccinations
As demonstrated by New South Wales, getting the vaccine is key to beating this virus. The sooner we reach mass population-vaccination, the sooner Queenslanders can be reunited with their loved ones and businesses can open back up, restriction free. I am fully vaccinated to protect myself, my loved ones, and my community and I urge fellow Queenslanders to do the same. This vax lag has not been helped by the State Government and Chief Health Officer initially bagging AstraZeneca and that negative promotion has contributed to our current low vax scenario.
The Premier has had our 'opening date' set for weeks now, however, we still await the verdict on vaccination compliance for Queensland businesses. It is unacceptable that the Queensland Government has not yet finalised these important details and it is extremely frustrating for business owners that they have been left without answers from the State Government. The Premier needs to address this immediately so our business owners can understand what mandatory vaccinations mean for their business and their patrons in the near future. Businesses deserve clarity if customers and visitors need to be vaccinated as a condition of entry to their premises with the confidence that they will not face any privacy or discrimination issues.
Whilst it is up to medical experts to determine the health advice, myself and the LNP continue to call on the State Government to increase transparency and improve their communication regarding the restrictions and directives which Queenslanders must abide by.
Border Closure – Tourists Locked Out
Coronavirus has wreaked havoc across the world and has resulted in significant disruption to our way of life. Thousands of Queenslanders have been left separated from family and stranded domestically and internationally. Christmas is usually a time that tourism on the Gold Coast booms, and after the year our local business have had, we need tourists now more than ever. However, the Premier has hindered our tourism industry by threatening to not open the border on the set 'opening date' of December 17th if our vaccination rates are not high enough. This created so much uncertainty for Queenslanders and interstate tourists who were considering holidaying here this Christmas.
The Gold Coasts real estate boom is still firing and many interstate and overseas Australians have realised how amazing our lifestyle is!
Should you have any State issues you would like to discuss please feel free to contact my office on:
Tel: 5600 0100 / Email: Mermaid.Beach@parliament.qld.gov.au
You can also find me on Facebook at www.facebook.com/RayStevensMP.
Best wishes
Ray Stevens MP
State Member for Mermaid Beach
Author:
Ray Stevens MP, Member for Mermaid Beach