May Update from Member for Mermaid Ray Stevens
Posted on 20 May 2021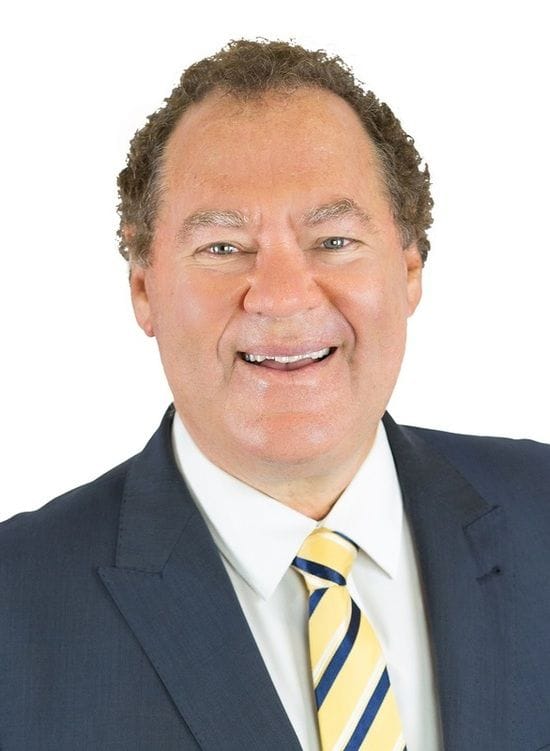 GC CENTRAL CHAMBER OF COMMERCE NEWSLETTER MAY 2021
Federal Budget State Positives
Federal funding for the light rail Stage 3A Broadbeach to Burleigh connection has been topped up to the tune of $126M. This should help to get it 'back on track' after the State acquiesced to union driven demands that forced the labour budget for the project to blow out to something the contractors were not prepared to accept and hopefully construction should begin this year. A plus for local contractors and local job seekers.

Significant tax relief and instant asset write offs for small businesses will contribute to create additional employment opportunities for Gold Coasters as well as stimulate the economy and encourage consumer spending.

Sizeable additional funding for childcare will enable many women to have a greater choice around their workforce participation which will be of benefit to both family budgets and the economy.

The Feds have indicated they have $5.8B infrastructure funding allocated should Brisbane be successful in securing the 2032 Olympic Games bid, and again, hopefully, some of that funding will find its way to Gold Coast infrastructure projects. In four years when building work will start for that infrastructure if we win the bid, the coronavirus should be a thing of the past and international travel can start again.
Tourism NZ Travel Bubble

Great to see that we can welcome our New Zealand neighbours back to the Gold Coast again as they are our major international tourist partners with almost 30% of our international visitors pre-covid coming from that country. With all the bro's and cussies living permanently here on the Gold Coast, it is a golden opportunity for family members to catch up and bolster the Gold Coast economy. Winter on the Goldie has got to be preferable to a cold day on the South Island so slowly we can see out international visitors adding to our home-grown tourism boom.
Debt Reduction Bill

Of disturbing financial implication from our current Labor State Government is legislation to be debated the next Sitting week in Parliament (25-27 May) that shifts the Titles Registry as a Government entity to a corporate company entity which is still totally Government controlled. It is a blatant pea and thimble trick to try and avoid a financial ratings downgrade which would highlight their fiscal incompetence. They are open about their intention and are so arrogant and full of hubris that they don't believe Queenslanders will care. I know Gold Coasters do care and I will be letting people know via my speech in Parliament which Chamber Members can view on my Facebook page.

Should you have any State issues you would like to discuss please feel free to contact my office on:
Tel: 5600 0100 / Email: Mermaid.Beach@parliament.qld.gov.au
You can also find me on Facebook at www.facebook.com/RayStevensMP.

Best wishes
Ray Stevens MP
State Member for Mermaid Beach