March Update from Member for Mermaid Ray Stevens
Posted on 8 March 2021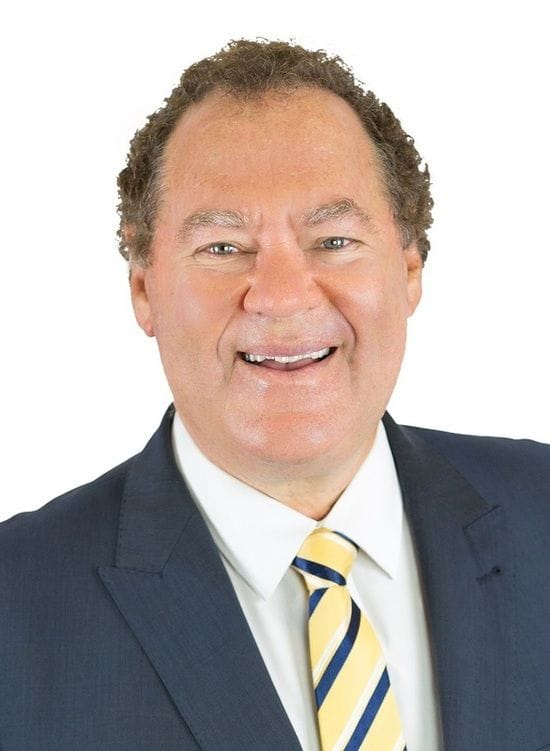 It is the first week of autumn and it still feels like summer in the sunshine state! Here's hoping State borders stay open for Easter and the New Zealand 'bubble' comes back into action as soon as possible.
Vaccine = Economic Uplift?
The Morrison Government has commenced the rollout of the COVID-19 vaccine around Australia which will only support the argument for open borders within Australia to encourage domestic tourism. For Queensland this can only result in a positive economic outcome as the Sunshine State has long been a winter holiday destination for our southern neighbours and we will welcome them with open arms! The Morrison Government is adamant there will be no extension of the jobkeeper / jobseeker payment scheme beyond the end of March as around $520 billion has been added to the nation's debt through this scheme already. However, I believe targeted fiscal assistance to some industries will be required for the future to avoid economic collapse, particularly in a tourism centric State like Queensland. In a sad indictment of our current Labor Government, they have been big on putting out the begging bowl to the Federal Government but have been missing in action when putting in their own State dollars to assist distraught Queensland industry.
Domestic Tourism
On the positive side, our local tourism operators have enjoyed a reasonably good summer season due to the influx of domestic tourists returning to Queensland and Australia's favourite tourism playground. It is essential that we have no more knee-jerk reaction border closures form any of the States as we are all in this together. New Zealand again has set the standard by only closing identified hotspot areas such as certain suburbs in Auckland but to unilaterally shut down a State particularly where there are no identified cases of corona virus is the death-knell for already traumatised businesses throughout our State.
Property Boom
The Gold Coast property market is riding high with the main drivers of record low mortgage rates and shortage of supply driving up prices for both owner occupiers and rental tenancies. The high rate of internal migration to South East Queensland has resulted in bidding wars on both fronts and contributed to a highly competitive residential market. With no overseas travel on the short-term horizon people are choosing to spend up big on renovating their existing dwelling and not selling. Add to the mix the return of expat Aussies, almost 450,000 people by the latest account, and the competition becomes even more interesting!
Crime Crime Crime
Again, I am sad to say that the biggest issue that people have brought to my attention time and time again is the escalation of serious crime in my electorate of Mermaid Beach and right across the Gold Coast. Ranging from troubled people with drug, alcohol and mental issues being temporarily housed in otherwise peaceful and desirable residential areas, to hooning through the streets and the escalation of young teens stealing cars by breaking and entering houses and stealing car keys without fear of incarceration. The Palaszczuk Government doesn't seem to be listening and while putting in window-dressing legislation to pretend they are doing something they are definitely not putting in a proper resolution to the problem. The police tell me there are about 50 60 kids repeat offending, and it is time to lock these kids away from society until they learn to correct their behaviour.
Should you have any State issues you would like to discuss please feel free to contact my office on:
Tel: 5600 0100 / Email: Mermaid.Beach@parliament.qld.gov.au
You can also find me on Facebook at www.facebook.com/RayStevensMP.
Best wishes
Ray Stevens MP
State Member for Mermaid Beach