July Update from Member for Mermaid Ray Stevens
Posted on 2 July 2021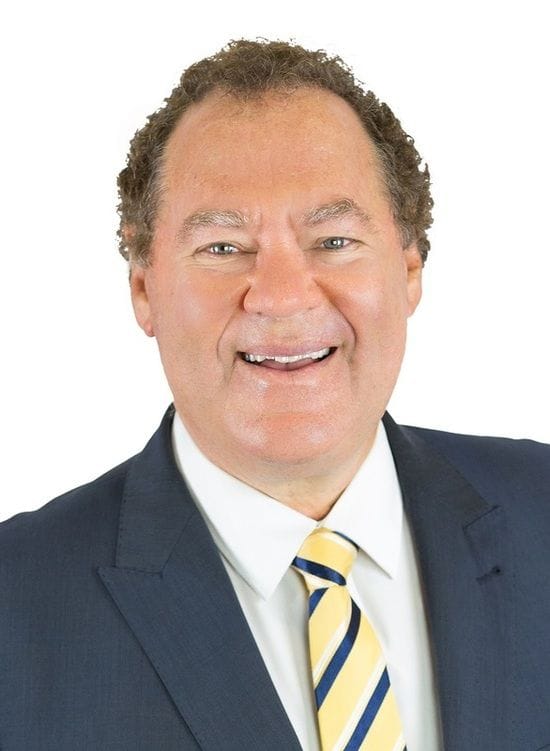 GC CENTRAL CHAMBER OF COMMERCE NEWSLETTER JULY 2021
Lockdown & Border Restrictions
The ongoing covid lockdown roundabout is playing havoc with local business which could not have come at a worse time with the onset of school holidays. Queensland, always a favoured destination with our domestic tourists has effectively shut its doors once again. The significant loss of patrons to our local small business bars and restaurants in incalculable. How many times must they try and rise from these incredibly challenging lockdowns? This Palaszczuk Labor Government is completely disregarding the 'health' of small business which is the lifeblood of the Gold Coast. And to make matters worse, it is the incompetence of Queensland Health that is the reason for the Delta outbreak in the community which should give rise to a business class action against the Government.
COVID Vaccination Rollout
Time after time our community receives mixed messaging regarding where and how to obtain the 'jab'. How to book and who can have it is also a moveable feast creating confusion and chaos at Medical Clinics and pop-up vaccination centres. I hope that this situation improves so that we get widespread vaccination immunity so that we can avoid these costly lockdowns of the business community at the whim of politicians.
Light Rail Stage 3A
As the rollout of Stage 3A is commencing it is clear that the development overlay which is part of the light rail plan has resulted in a significant increase in high-rise density approvals. To this end, the increased densities associated with the light-rail 'development enabler' will create more problems than it was intended to solve. The business disruption along Light-Rail 3 has yet to start and the business decimation caused by Light-Rail 4 is still in the too-hard basket with planners and financial contributors still uncertain how it will work.
Should you have any State issues you would like to discuss please feel free to contact my office on:
Tel: 5600 0100 / Email: RayStevens: Mermaid.Beach@parliament.qld.gov.au
You can also find me on Facebook at www.facebook.com/MP.
Best wishes

Ray Stevens MP
State Member for Mermaid Beach