February update from Member for Mermaid Ray Stevens
Posted on 3 February 2021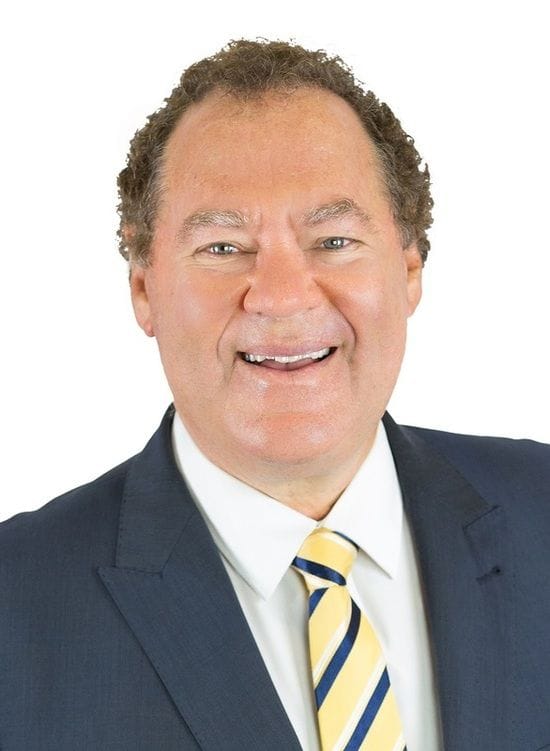 I trust that everyone had a good Christmas break, enjoying all the great activities and adventures on offer in our own back yard! The covid 19 pandemic trials and challenges look set to continue during 2021 and we as a community need to support each other to get through this with a positive focus.
The Federal government Jobkeeper Payment was extended from 27 September 2020 to 28 March 2021. When this comes to an end at the end of March there will be significant fiscal ramifications for the Queensland economy and in particular small business and employment opportunities on the Gold Coast. A Regional Development Australia Gold Coast business survey has revealed 95% of business's surveyed had experienced a change in revenue impacting on cashflow and retention of staff. The trickledown effect post Jobkeeper is not looking optimistic right now for our struggling tourism operators.
Our holiday-oriented city could definitely do with the boost that would result from a 'travel bubble' with our NZ neighbours across the ditch as well as some of our Pacific Island friends. These local 'tourists' would provide a much-needed boost to our local businesses and I hope that this occurs sooner rather than later to make the most of the rest of our summer sunshine. As tourism is our key economic driver on again off again domestic border closures as well as the cessation of international flights continues to undermine any longer term recovery efforts.
Crime & Juvenile Crime
It is obvious to everyone, including the police, that the current Labor Government crime laws in relation to juvenile repeat offending, are simply not working. The Palaszczuk Government got it wrong when they watered down the LNP's legislation and the resultant juvenile crime-wave lays directly at their feet. If there is no consequence to serious crime such as car-jacking, the offenders will keep re-offending. You don't have to be a rocket scientist to work that out. However, the soft on crime lefties in the Labor Party blame everyone and everything including the system of rule of law, except the offenders themselves and this is totally not acceptable to the 99% of law-abiding citizens of Queensland. From a business perspective we are trying to sell a story that the Gold Coast is a safe crime free destination worthy of a family friendly holiday by domestic and international tourists alike. Having the nightly news and print media debunking that image with horror stories about out of control juvenile crime causing chaos and grief just negates the great work that business and tourism operators spend millions of dollars promoting. It needs to change and it needs to change quickly and only the current Government and its law enforcement agencies can affect this change.
Should you have any State issues you would like to discuss please feel free to contact my office on: Tel: 5600 0100 / Email: Mermaid.Beach@parliament.qld.gov.au
You can also find me on Facebook at www.facebook.com/RayStevensMP.
Best wishes
Ray Stevens MP
State Member for Mermaid Beach