December Post from Ray Stevens, Member for Mermaid
Posted by Ray Stevens MP, Member for Mermaid Beach on 3 December 2021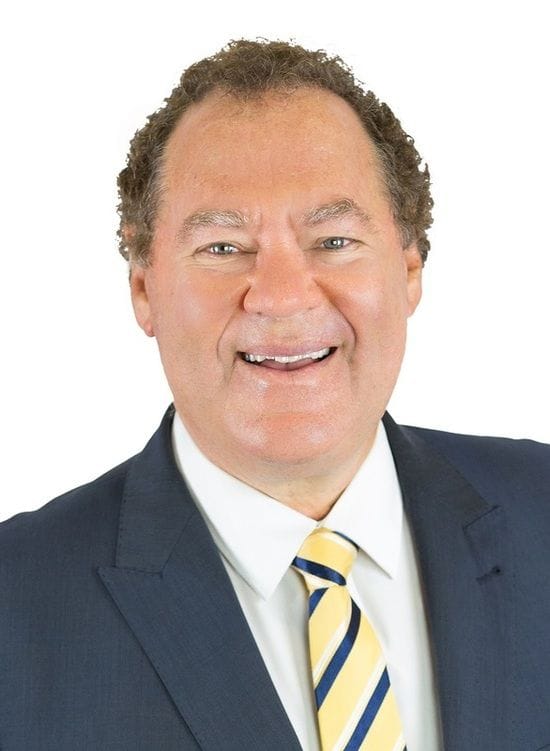 GC CENTRAL CHAMBER OF COMMERCE NEWSLETTER – DECEMBER 2021
Xmas Message
As we fast track to the Christmas Holiday Season, I would like to take this opportunity to wish everyone a safe, relaxed and very Merry Christmas. I trust you will enjoy time out with family and friends, beachside adventures and barbecue's and hopefully much fun in the sun rather than raindrops!
Holiday Tourism Crucified by Uncertainty
The ongoing uncertainty around whether Queensland's borders will be opened or closed is scaring away our regular interstate visitors over what is usually our peak tourist time. Whilst accommodation bookings and tour bookings are down, interstate people can fly to Fiji for a holiday however they are not welcome in Queensland! I am astounded that the current State Government does not recognise that with no customers there will be fewer business's re-opening in 2022 after having already survived a very tough 2021. I hope that common sense prevails and that at the very least a border bubble is implemented so that those within can come and spend their $'s in Queensland without having to have a PCR test every 72 hours!
Vaccination uncertainty for Business
At this point the 17th of December 2021 is 'D-Day' for pubs, clubs, restaurants, cafes and other small businesses to comply with the Queensland State Government mandate regarding vaccination status prior to entry. Apart from the fact that we are two weeks out from that date and there are still limited details about how this will operate; it should not be the responsibility of a hospitality or retail worker to check a patron's vaccination status and they should not have to bear the brunt of it should it turn ugly. As business's currently have no idea what rules will be enforced for vaccinated and unvaccinated people by the Palaszczuk Government, when the borders open, they remain in limbo with optimism fast fading.
2032 Olympic Games Bid
It is great news that Brisbane will be hosting the 2032 Olympic & Paralympic games. This is a once in a generation opportunity for our State. It is imperative for Queensland to ensure we capitalise on this opportunity with enhanced infrastructure, skills, tourism, and lifestyle for our great State, particularly SEQ. As the Gold Coast successfully hosted the Commonwealth Games in 2018 and is set to host 9 events during the Olympics, I believe it is imperative that the Gold Coast has a voice at that table, and I will continue to lobby for our city to have a representative on the 2032 Organising Committee. This representative can bring prior knowledge from our success in preparing, hosting and delivering on the events that will be held within the Gold Coast area. The journey to becoming an Olympic host has just begun and with a representatives on the committee, I believe our games will leave a lasting, positive, legacy for the Gold Coast as well as the great State of Queensland.
Should you have any State issues you would like to discuss please feel free to contact my office on:
Tel: 5600 0100 / Email: Mermaid.Beach@parliament.qld.gov.au
You can also find me on Facebook at www.facebook.com/RayStevensMP.
Best wishes
Ray Stevens MP
State Member for Mermaid Beach
Author:
Ray Stevens MP, Member for Mermaid Beach