Chamber says cheers to Federal Budget
Posted by Gold Coast Central Chamber of Commerce President Martin Hall on 11 May 2018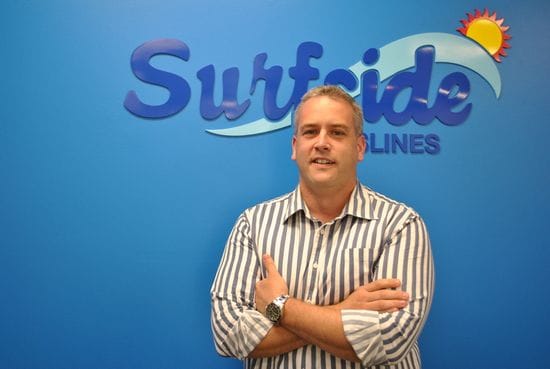 The Federal Government's 2018-19 Federal Budget offers a mixed bag for Gold Coast businesses according to the Gold Coast Central Chamber of Commerce.
Chamber president Martin Hall said the extension of the immediate $20,000 asset write-off for capital purchases was a strong incentive for small businesses to invest in assets for the future of the business.
Mr Hall said the personal tax cuts, while small, would help improve consumer confidence but the Chamber was disappointed the Federal Government had not displayed greater efforts to start reducing the deficit.
He said the Budget provided a range of important boosts for the tourism industry, with $45 million offered for regional tourism funding grants and an increase in funding for Tourism Australia.
Mr Hall said the Budget was designed to be an election winner, with few controversial elements within the documents.
"The Chamber is pleased to the Federal Government has allocated funding for the planned M1 upgrade, but this is meaningless unless they can obtain a funding agreement with the State Government,'' said Mr Hall.
"It was disappointing to see the funding for the future stages for the Gold Coast light or extensions to the heavy rail was not included in the Budget."
Mr Hall said the Budget pleasingly showed the government was intent on reducing company tax rates, with Federal Government pushing on with its plans to cut the tax rate for all companies to 25 per cent by 2026/27.
He said one of the most popular measures would be tax cuts on craft beer, which would help encourage the Gold Coast's surging craft brewery market.
Martin Hall
President
Gold Coast Central Chamber of Commerce
Author:
Gold Coast Central Chamber of Commerce President Martin Hall