August Update from Member for Mermaid Ray Stevens
Posted by Ray Stevens MP, Member for Mermaid Beach on 19 August 2021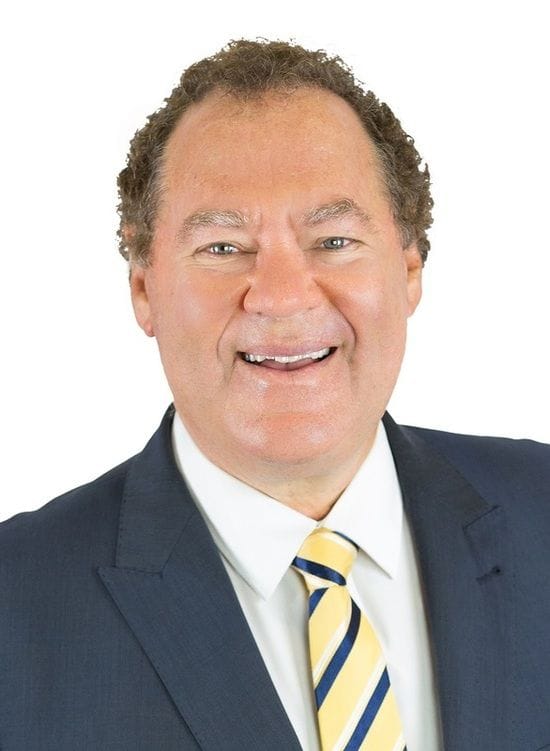 GC CENTRAL CHAMBER OF COMMERCE NEWSLETTER – AUGUST 2021
Harsher Border Restrictions = Greater hardship for Small Business
Queensland's current border restrictions are strangling our small businesses which have already been suffering due to costly lockdowns. The Palaszczuk Labor Government needs to increase its contribution to assist our under-pressure tourism and hospitality operators who have been struggling for the past 18months. Whilst doors are closed the bills still pile up and those that have survived thus far need confidence and a cash injection to carry on. A one-size payment does not fit all business models and smacks of a cynical condescending attempt at politically showing the Labor Government is doing something. A sliding scale of contribution is necessary for small, medium, and larger small businesses. Southeast Queensland has missed out on welcoming interstate visitors for most of the major vacation slots in 2021 including school holidays and public holidays and it does not look positive for Christmas. Our local businesses will pay a high price for this lack of an annual cash injection.
Vaccinations – A Passport for Progress?
Along with ongoing mixed messaging on available vaccines the Delta variant has contributed yet another facet to the 'Covid Conundrum'. The LNP has been calling for an increase in vaccination hubs and it is heartening that the State Government has finally acted to provide a mass vaccination centre at the Brisbane Convention and Exhibition Centre, I hope there are more introduced shortly. There appears to have been a significant uptake in people getting vaccinated which hopefully results in greater protection for more of our community. The sooner we achieve a high vaccination rate for Queenslanders then hopefully this translates into limited lockdowns within our State. A vaccine passport is approaching reality with the Palaszczuk Labor Government mandating at least one covid jab for workers crossing the border into Queensland. The Chief Health Officer's damning message about the Astra Zeneca vaccine has no doubt contributed to the slow uptake of vaccinations in Queensland whereas Britain has endorsed 20 million Astra Zeneca vaccinations out of a country total of 80 million. It would be an eternal shame if the Chief Health Officer was making political mileage on behalf of the Government out of the Federal Governments inability to secure more Pfizer doses.
Should you have any State issues you would like to discuss please feel free to contact my office on:
Tel: 5600 0100 / Email: Mermaid.Beach@parliament.qld.gov.au
You can also find me on Facebook at www.facebook.com/RayStevensMP.
Best wishes
Ray Stevens MP
State Member for Mermaid Beach
Author:
Ray Stevens MP, Member for Mermaid Beach