April Update from Member for Mermaid Ray Stevens
Posted on 12 April 2021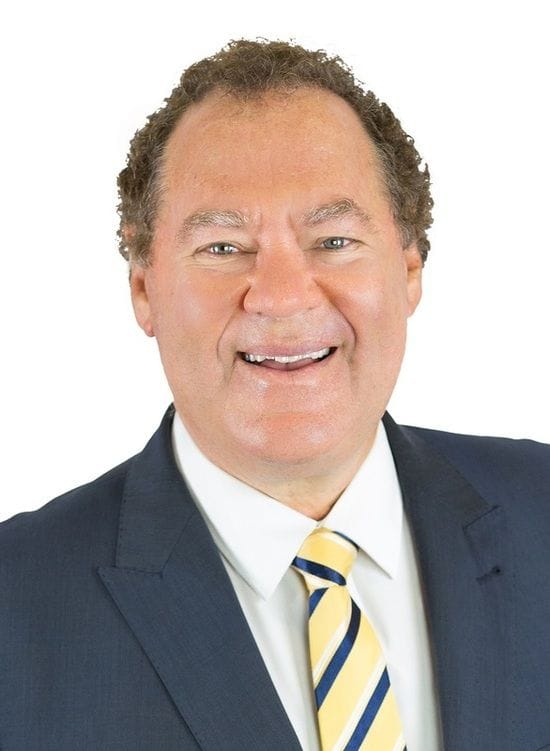 As the rain continues to pour down over the Easier holiday break as I pen this missive, I feel absolutely heart-broken for all traders on the Gold Coast dependent on our vital tourism markets. Not only did the Palaszczuk Government botch the quarantine of overseas travellers to stop the spread of COVID 19 from escaping into the Queensland community, she unashamedly shut down our biggest drive market of Brisbane for the three days before Easter in an illogical and politically motivated response to her own Government failing to keep COVID 19 confined to quarantined COVID 19 cases. The fact that everyone has to quarantine for 14 days makes a 3 day lockdown a complete joke yet the damage to our tourism industry was worth millions of dollars. On top of a saturation of rain predicted and duly arriving, it made Easter trading for many looking for a revival after long periods of border closures an absolute disaster and we can only hope there are better health plans in place in the future to stop a recurrence of this business bashing practice.

Property Boom
The real estate market continues its wild fire escalation on the Gold Coast and as a witness and survivor of a couple of previous serious downturns, one can only hope that a steadying of the markets is not too far away. If a realistic pause does not come into our real estate market, then I fear the Reserve ban k will have no choice but to raise interest rates which will put further hurdles in the way of our first-home buyers. A sensible plateau of values will bring rentals back into reasonable reach of our workforce and as a third of our dwellings on the Gold Coast are in the rental market, it is in our long-term interest to have rentals at fair and achievable rates.

Gold Coast Economy
Two out of three of the main economic drivers of the Gold Coast are under enormous pressure and with our international borders closed, it will be quite some time before they are back to sustainable levels. Tourism and the education sector are the hardest hit of all because of our international border closure which only leaves our construction industry to fly the flag for our economic recovery. Now that job-keeper has ended, it is good to see our construction industry, mainly through the investment in high-rise buildings is still thriving. Let's hope the soaring real estate industry keeps the confidence in our construction industry flowing and provides the cornerstone for an economic revival for all Gold Coast traders in the coming year.
Should you have any State issues you would like to discuss please feel free to contact my office on:
Tel: 5600 0100 / Email: Mermaid.Beach@parliament.qld.gov.au
You can also find me on Facebook at www.facebook.com/RayStevensMP.

Best wishes
Ray Stevens MP
State Member for Mermaid Beach