A Message from Ray Stevens, State Member for Mermaid
Posted on 15 June 2017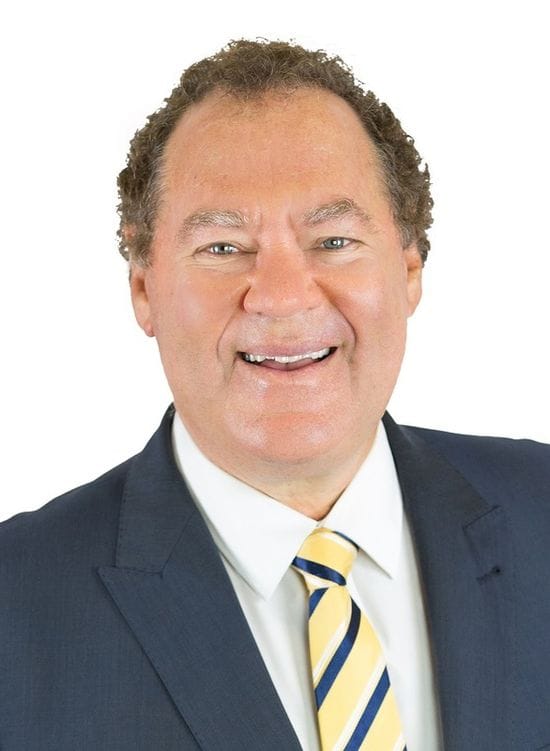 Welcome to winter and what a warm welcome it has been, fantastic for residents and visitors alike!

The Federal budget was a first class attempt at balancing the competing objectives of financially injecting the economy and fiscal responsibility for all Australians. No-one can seriously question the political reality of putting a miniscule tax on the big banks who have been pocketing enormous inflated profit levels at the expense of credit-card dependent Australians. If the non-Government controlled Senate continues to reject government spending cut measures, the only alternative for the Turnbull government is to place a tax on those who can afford it. And the big banks certainly can!

The LNP Opposition in Queensland is prepared to block the new trading hour's legislation bill before the House in the interests of small business throughout the State. The Motor traders and Caravan traders do not want the bill to pass and the smaller convenience store chains will be further disadvantaged by the big duopolies of Coles and Woolworths if it goes ahead.
Regardless of misguided media support for the legislation this leg-up for the Coles-Woolies duopoly is another death knell for small business. And why are the Labor union puppet parliamentarians doing it? Because Coles and Woollies have 200,000 employee members of the Shopper Union and they are trying to increase market share and union membership! The LNP is supportive for 24 hour Commonwealth Games period trading but, that change in legislation cannot be used to disguise the Labor Party's union building deceit.

The Queensland State Budget will be handed down by Treasurer Curtis Pitt on June 13 and we can be assured that it will be a cash deficit budget with the blame being laid at the foot of the cyclone damage earlier in the year. While it will be an election friendly budget doleing out inducement and cash handouts to voters, it will not hide the fact that this Government has been the champion Government at halting job-creating initiatives and has viewed the answer to rising unemployment as hiring 15,000 more public servants that you as tax payers have to fund.
Almost a $1000,000,000 a year in extra public service wage payments. Our chance to end this hypocrisy is coming soon with an election due in around November.
Should you have any State issues you would like to discuss please feel free to contact my office on Tel: 5600 0100 / E: Mermaid.Beach@parliament.qld
Best wishes

Ray Stevens MP
State Member for Mermaid Beach