A message from John-Paul Langbroek, State Member for Surfers Paradise August 2016
Posted on 10 August 2016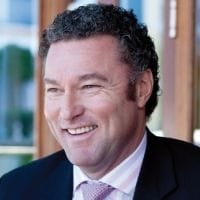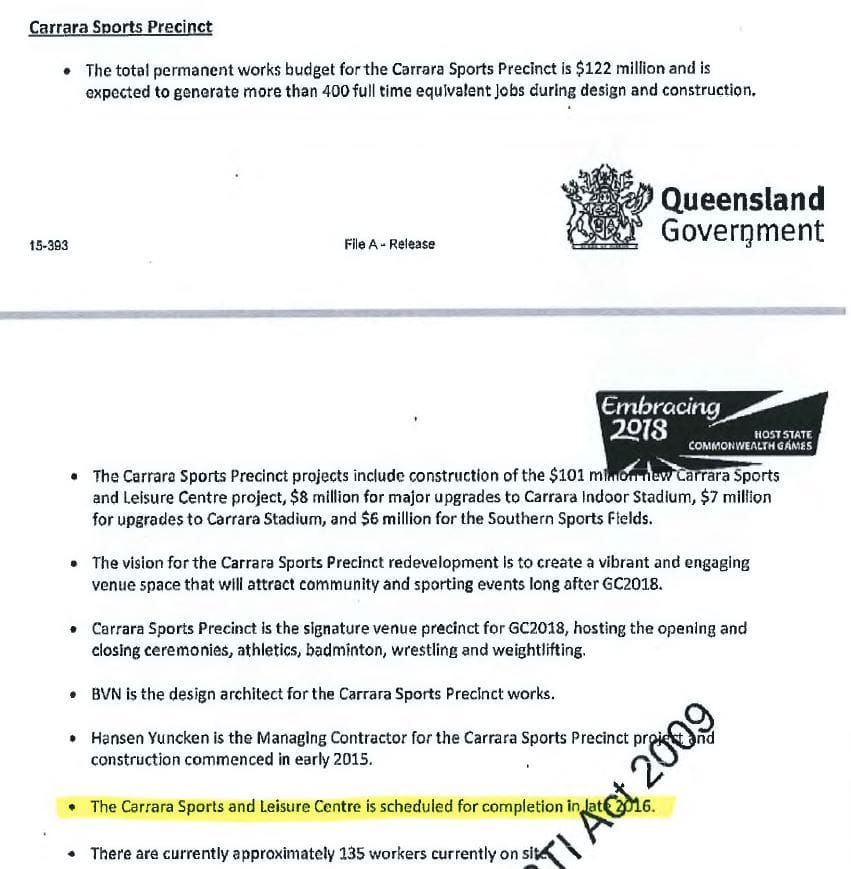 The 2016 Rio Olympics have well and truly hit the ground running, and it's hard to watch the events and ceremonies without feeling a sense of excitement that will be mirrored when our City of the Gold Coast hosts the Commonwealth Games in 2018.
As Gold Coast locals, we have a vested interest in the Games - particularly in terms of infrastructure, which will leave a lasting legacy in our City.
That's why, last month, I was pleased to have the opportunity to ask the Minister for the Commonwealth Games questions about his portfolio at the Estimates hearings. This is a good way to keep the Government accountable - especially in this portfolio which has a direct impact on our community.
As the Member for Surfers Paradise and Shadow Minister for the Commonwealth Games, one of my priorities is to ensure that projects are running on time and on budget. Given that sporting teams want to prepare for the Games at these new venues, opening these venues on time is a great way to attract visitors and teams preparing prior to the Games, and will be an excellent way to promote our City.
In light of this, I was concerned when the Commonwealth Games Minister Stirling Hinchliffe quoted to me a vastly different completion date for the Carrara Sports Precinct compared to one he provided in a briefing just three months ago.
While a report which was given to Commonwealth Games Chair Peter Beattie in May projected that the Carrara venue would be finished by October 2016, the Minister is now saying that this will be pushed back to April 2017. It is beyond doubt that CMFEU (building and construction union) action has severely disrupted the progress of works at this venue, and now contract builder Hansen Yuncken must ramp up progress or they risk being fined $20,000 a day.
The Labor government must show some leadership by keeping the progress of Games infrastructure on track, to ensure that the venues are completed and ready to be used as soon as possible. Constantly moving the goal posts for the completion of Games infrastructure only creates confusion for locals and visitors.
As a Gold Coast local, I will continue to hold the Palaszczuk Labor Government to account so as to ensure that the 2018 Commonwealth Games are something of which our community, City, State and Nation can be proud.

John-Paul Langbroek is the Shadow Minister for Health and Ambulance Services, and Shadow Minister for the Commonwealth Games