Posted on 16 June 2017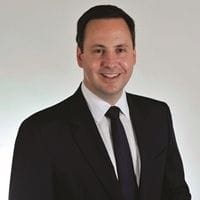 The Turnbull Government has delivered a Federal Budget targeted to help small and medium sized businesses, which will help create more and better paying jobs. Having legislated tax cuts for small and medium businesses, the 2017-18 Budget builds on the Coalition's support for the small business sector and recognises that it is small business not government which creates wealth, grows the economy, and drives employment.

We have extended the very popular instant asset write-off f...